COMMENT
By Owusu Ansah Doe

Ivorian Yaya Toure was the only African player shortlisted by world football's governing body, Fifa, for this year's prestigious Ballon d'Or award.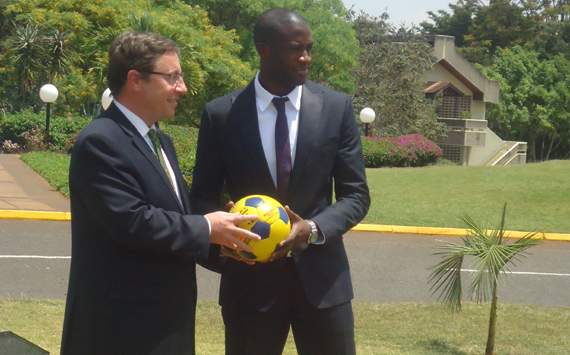 Unlike in previous years when Africa could boast of multiple nominees, 2013 has the Manchester City player as the continent's sole representative.
Here, we take a look at the past, present, and future of Africa with regards to the World Best Player Award.
THE PAST
Gone were the days when Africa had players like Ghana's soccer maestro Abedi Ayew 'Pele' who won a host of laurels with Olympique Marseille in France, but was ruled out of Ballon d'Or honour at the time due to the award's exclusion of non-European footballers.
Players from Africa formed the core of clubs in Europe, though, and it would only be a matter of time before the prize was handed to an African, a certain George Weah of Italy's AC Milan, in 1995 - the very year in which the scope of Ballon d'Or recognition was extended beyond the reach of just Europeans.
Later, the era of Samuel Eto'o Fils who, in 2009, was ranked a respectable 5th in the final Ballon d'Or standings came by, with the likes of Didier Drogba and Michael Essien also claiming constant places on the 23-man nominees' list in that period.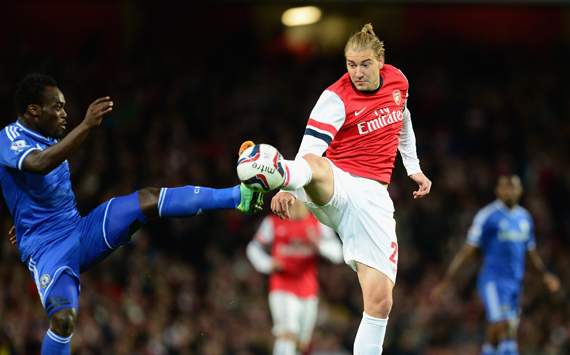 THE PRESENT
As stated earlier, this year's featured only Toure who, although playing an integral role for his club Manchester City last season, had little success of any significance to show for his efforts.
Eyebrows have been raised about the future of African players who are touted to be world-class yet seem to be fading gradually. Indeed, there are genuine concerns over whether individual football stars from these parts can still rock the global scene.
THE FUTURE

Amidst what appears the steady decline in the quality of African talent at the world stage, there are still quite a few who give the African fan reason to smile and hope for a brighter future.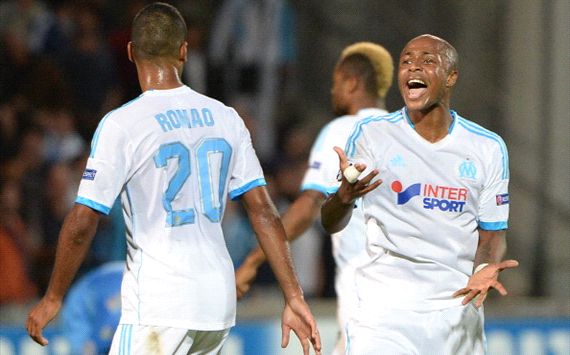 Sooner or later, some of these are set to soar, among them players like Pierre Emerick Aubameyang of Gabon and Borussia Dortmund, Andre 'Dede' Ayew of Ghana and Marseille, Mohammed Salah of Egypt and FC Basel, Victor Wanyama of Kenya and Southampton, as well as Juventus' and Ghana's very own Kwadwo Asamoah.
These boys have, from a young age, established themselves uniquely for both club and country. If consistency continues to be their hallmark, Africa would soon have several more nominees for subsequent editions of the Fifa Ballon d'Or.
Certainly, all is not lost yet.

Follow Owusu Ansah Doe on

Goal Ghana has its own

and

account, so for all the latest news and features on Ghana football follow us by clicking on the above links