ANALYSIS
By Juliet Bawuah
With the 2013 Africa Cup of Nations done and dusted. Goal.com's Juliet Bawuah walks its readers through some Black Stars players who were winners and losers at the tournament.
WINNERS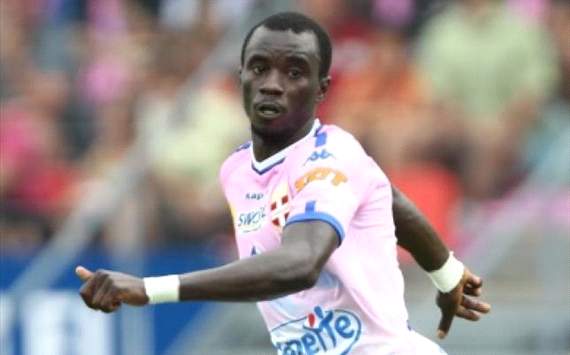 This being his first major tournament for the senior national team, he did himself a lot of good and also got his name in the good books of some pundits. He always gave cover to the back four and he stuck to his duty well. Mohammed protected the defenders and was a constant menace to the opposition by fair or foul means.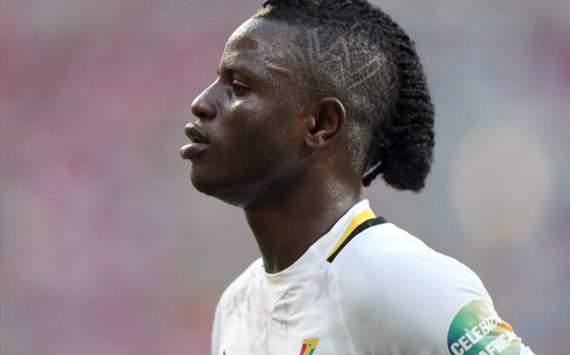 Going into the tournament many knew his capabilities as a good player, but their worry was his disciplinary record and how Kwesi Appiah could manage that and get the best out of him. His inclusion paid off with a standout performance and his set pieces gave the Black Stars a new attacking threat in South Africa. Although he missed out on the Golden Boot to Nigeria's Emenike, he can only take delight in his performance and build on it going forward.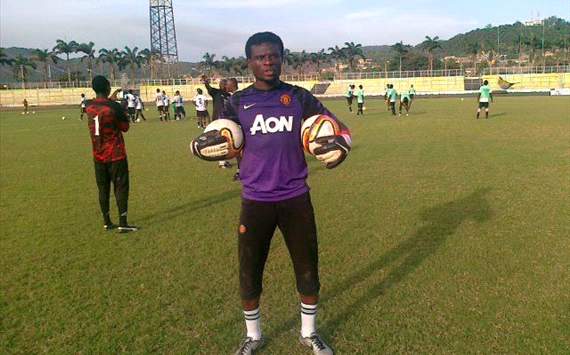 Followers of the Ghana Premier League were well aware of the qualities and experience that Dauda brings to the post. Going into the 2013 Afcon no one thought he will be manning Ghana's posts. Kwesi Appiah gave him a shot during the two warm up matches and from then onwards his mind was made up about who should be number 1 during the tournament. Dauda was one of the main reasons Ghana made it to the semi-finals. He demonstrated he could work under pressure and also showed bravery, agility, good judgment and a safe pair of hands for the Black Stars.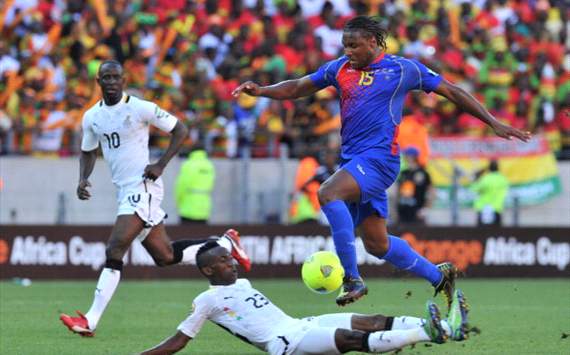 In the course of the tournament the Esperance defender showed he was the perfect squad player slotting in at both left-back and right-back. While he put in a good shift at the back the Black Stars overall poor play limited his attacking prowess. After missing the last Nations Cup due to mind boggling reasons, Afful showed he deserved to be a part of this Black Stars squad stuck in transition.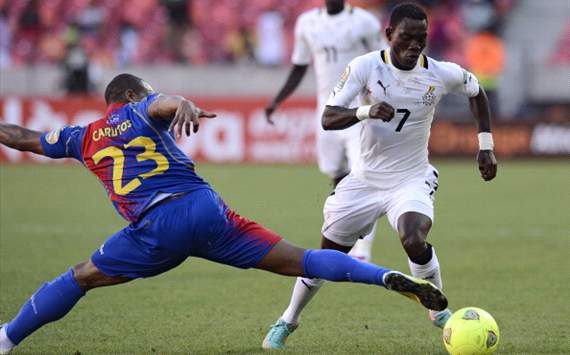 With so much expectation hanging on his shoulders, he failed to leave even one footprint in the Black Stars first game against DR Congo. He showed his quality against Niger and was arguably the Black Stars best player in that game, serving Asamoah Gyan with some great goal scoring opportunities . While Atsu is still trying to find his way in the world of football, he showed if well managed he has enough talent to be a key player of this team.
LOSERS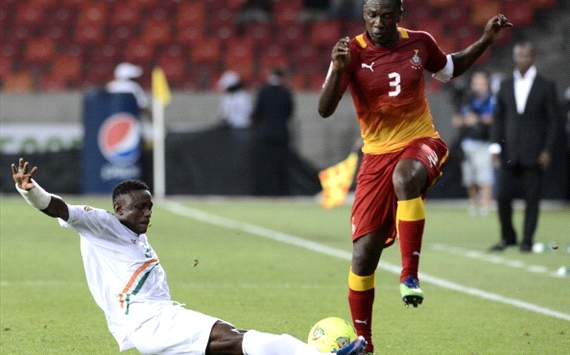 When Asamoah Gyan left the Premier League for UAE, Manchester United's Rio Ferdinand tweeted that he was shocked such a good player would leave arguably the world's best league for a relative weaker around his peak years. It is a feeling every true football fan has echoed since Gyan left the EPL. While the move was good for his pockets, it can be seen as a detriment to the Black Stars. Gyan has always lacked the killer instinct in front of goal to make him a potent finisher , but a stay in England playing against top players and working with top notch coaches could have helped sharpen those rough edges especially as he reached the age when strikers are deadliest. In the game against Burkina Faso, Gyan kept passing up good opportunities to score. It might be too simplistic to argue that Gyan playing in the UAE league accounts for his wastefulness and lack of sharpness, but it gives credence to what a top journalist wrote on his arrival to the Emirates, "When you leave the action the action leaves you."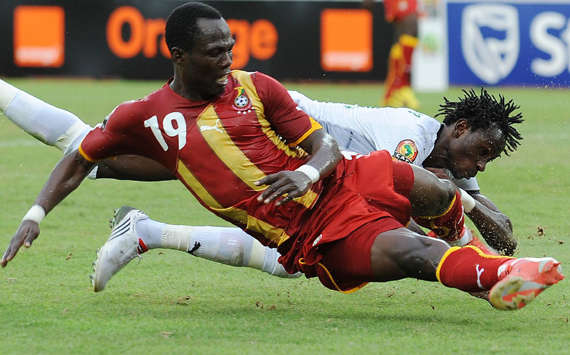 The midfielder left most of the dirty work for his partner in the centre of the pitch as he travelled back in time and reminisced those days he played as an attacker. He was the epitome of the tactical indiscipline Kwesi Appiah spoke about repeatedly. Was dropped for Ghana's final game and although the Black Stars lost Kwadwo Asamoah played better in his role.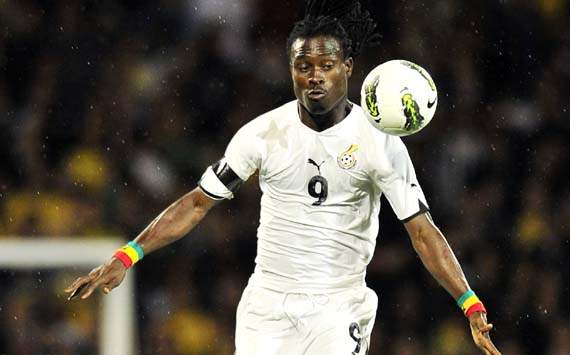 Six months in the stands of his club side Dnipro should have given the clearest indication that his performances has dipped but the reality at the Afcon just made it agonising to watch. When a centre-back was preferred to him during the Black Stars final game against Mali, it clearly showed how far he had fallen.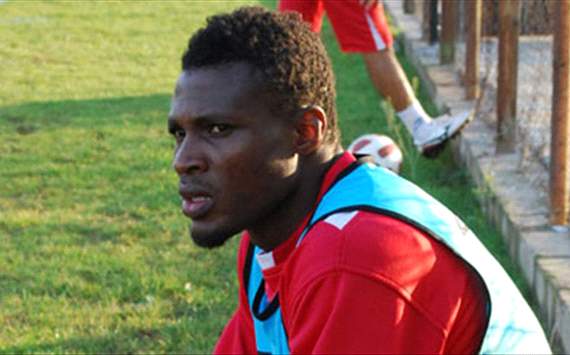 For someone who had to make a statement for himself with injuries to first-choice centre-backs Isaac Vorsah and John Mensah and get a place in the team going forward, he failed to show up. He was more of a spectator than a centre-back. He lacked self-belief, confidence and the strength to shield the ball. His inability to work under pressure might cost him his place in the Black Stars squad.
Follow Juliet Bawuah on