Ghana
played their first of two international friendlies with Egypt on Thursday ahead of the 2013 Africa Cup of Nations.
Goal.com Ghana's
Kwesii Asomadu points out the five things learned from the game
The Pharaohs were like Eunuchs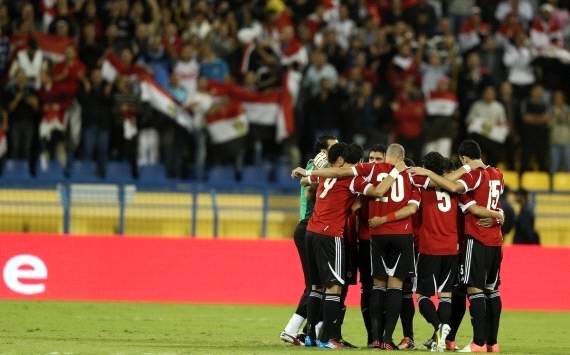 The Egyptians hardly played like the Pharaohs we know them to be. They played more or less like the Eunuchs of the Pharaohs, which makes it difficult to categorise the Black Stars performance but as the saying goes you can only beat what is put in front of you.
Badu joins the Exclusive Club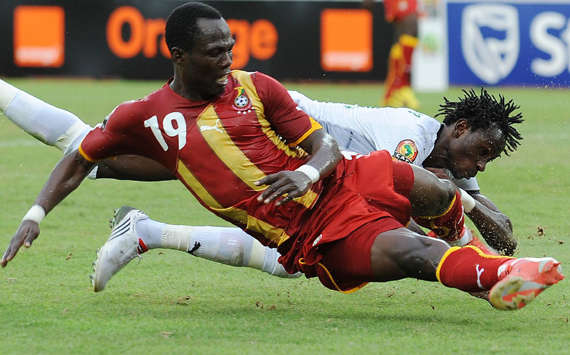 Agyemang Badu has joined the exclusive club of players with a deceptive leap. Members include Ayala and Fabio Cannavaro.
Kwadwo Asamoah was wasted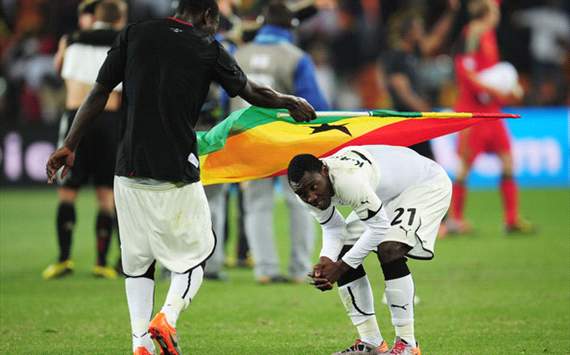 Kwadwo Asamoah is a key player in this team and although he is a workaholic, he is been wasted at left-back. He showed that clearly with his brilliant assist for the Black Stars second goal. Although the left-back position for the Black Stars is among the top five endangered species in world football, you don't waste the creativity of Kwadwo Asamoah there.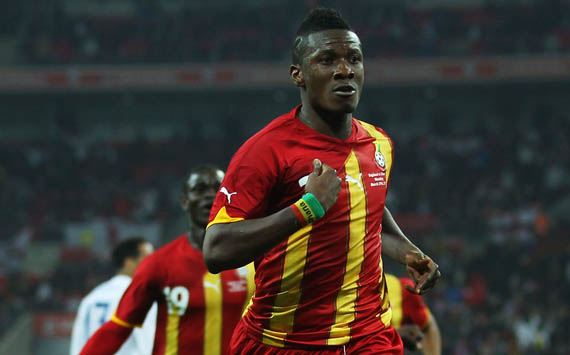 Asamoah Gyan scored his first Black Stars goal after his free-kick against Mali in the last Africa Cup of Nations. Both goals are separated by over 300 days. Well the stat is not helped by his mini retirement. But if you can find a way to add, multiply and subtract the numbers, while aligning the Stars and throw in that he is now the Captain then it clearly shows we are going to break the 31-year-old jinx. I said if you try.
Maybe we'll sing '3y3 Adomahhhh ara kwa' at Afcon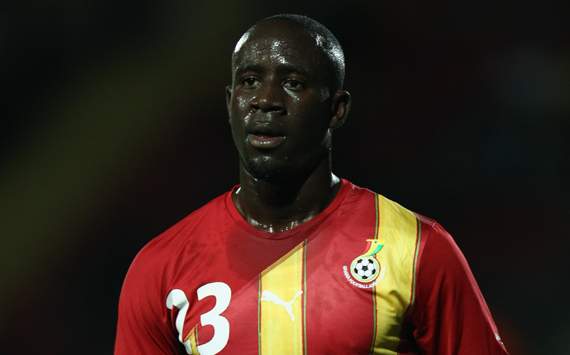 From Haminu Dramani, to Quincy Owusu Abeyie, through to the Prince of Ohhhhhhs, to an Inkooming "bad cross" Samuel, the Black Stars have struggled to find a right winger/attacker deserving of the name. Albert Adomah wearing his temporary number 10 jersey looked like an ok fit. Schooled in the English way of playing from the wings, he does hog the touchline and try to send in crosses from the byline. If he can build on this promising performance there is every possibility that during the Nations Cup Ghanaian's will be singing "3y3 Adomahhhh ara kwa."