COMMENT
By Kingsley Kobo
There is nothing worthier than winning a trophy as a team during a competition, however, that glory is mostly shared by the entire group and individual efforts are often overshadowed by collective triumph. The introduction of the Most Valuable Player Award has helped to distinguish those who stand out in the run. It not only recompenses their toil, it encourages hard work and inspires the drive for excellence.
Goal.com presents the first five players to win the MVP award during the first five editions of the Africa Cup of Nations, and how they contributed to keeping the tradition alive.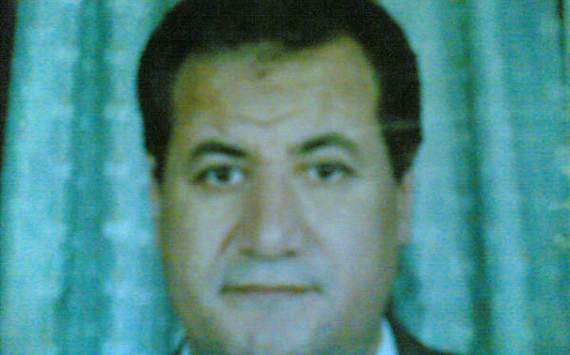 Born in Alexandria, Egypt in 1927, Mohamed Diab Al-Attar, popularly known as Ad-Diba, was selected to play for the Egypt national team while playing for Al-Ittihad Al-Sakndary, based in his hometown of Alexandria and the only club he ever played for during his professional career.
Being a top scorer for his side for several seasons, coach Mourad Fahmy was confident he would be vital for Egypt's campaign in the inaugural edition of the Africa Cup of Nations held in Sudan in 1957 with only three nations participating – Sudan, Egypt and Ethiopia.
Ad-Diba lived up to expectation, scoring one goal in Egypt's 2-1 win over Sudan on February 10 and netting the Pharaohs' all four goals against Ethiopia six days later in the final, to become the first highest goalscorer of the Afcon tournament and subsequently claiming the MVP award of the maiden edition. Now aged 87, Ad-Diba became a federal referee upon his retirement from active football.
MAHMOUD EL GOHARY - EGYPT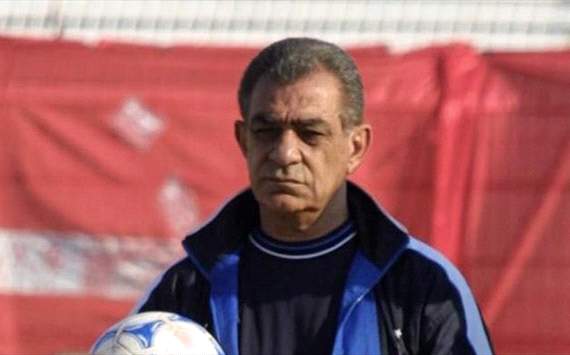 Best known for winning the Africa Cup of Nations as a player and a coach, Mahmoud El-Gohary scored three key goals that helped Egypt to clinch their second Afcon title in 1959. He became a sensation thereafter for scoring the Afcon's first hat trick, which he scored during his side's 4-0 victory over Ethiopia, and later received the MVP.
El Gohary essentially played for Al Ahly and opted for coaching when he retired. He managed his former club Ahly, Zamalek and then Egypt, whom he led to win the 1998 title.
He later coached Oman and spent seven years working in Jordan, where he returned to live in after quitting the job and also where he died in September 2013 at the age of 74.
MENGISTU WORKU - ETHIOPIA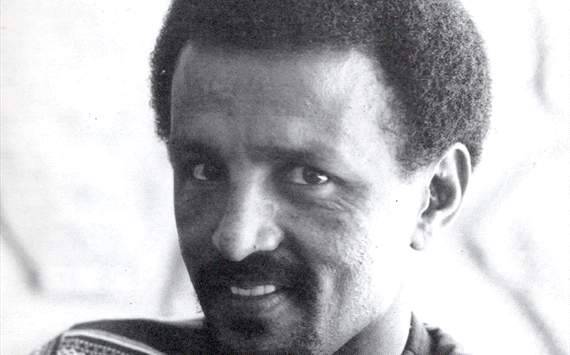 After recording debacles and facing humiliations in the first two editions of the Africa Cup of Nations, mostly at the hands of the Egyptians, Ethiopia annexed the third edition which they hosted at home in 1962, thanks to Mengistu Worku's three goals, including his crucial double in the final against Egypt that ended 4-2.
Worku finished the tournament as top scorer with three goals and also won the Most Valuable Player award, attracting offers from Italy and France but spurning them to stay put at his local side Saint-George SA, where he played until retirement.
He later coached the Ethiopia national team and even though he made little success, he is still remembered as the most successful Ethiopian football player ever.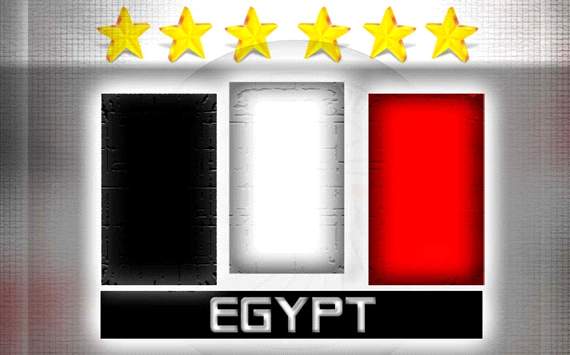 Hassan El-Shazly was the first player to score four goals in an Africa Cup of Nations match, when he helped his team Egypt crush new timers Nigeria 6-3 in the 1963 edition on November 24 in Ghana.
He went on to score two more goals in the tournament which helped the Pharaohs finish third to claim their first Afcon bronze, and El-Shazly being named the MVP of the tournament, to become the first player from a non-winning team to clinch the accolade.
El-Shazly played his entire career at Egyptian club Tersana. He was the Egyptian Premier League top scorer four times, including his record-breaking 34 goals scored in the 1974-75 season, which still stands.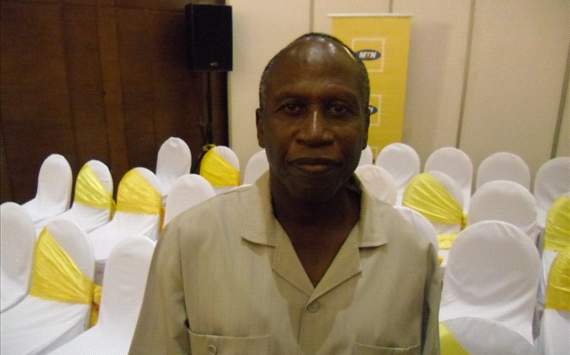 Ghana's Osei Kofi was named the Most Valuable Player of the 1965 Africa Cup of Nations which the Black Stars won as their second title in a row at home. Kofi scored a total of three goals in the tournament to share the top scorer chart with countryman Ben Acheampong and Cote D'Ivoire's Eustache Mangle.
The wizard dribbler, as he was nicknamed, spent his career at Asante Kotoko, winning the domestic league title in 1964, 1965 and 1967, before hanging his boots to pick up the bible as a priest in his native Ghana.
Follow Kinsley Kobo on