Hazard, Van Persie & the potential stars of the 2014-15 Premier League season
Eden Hazard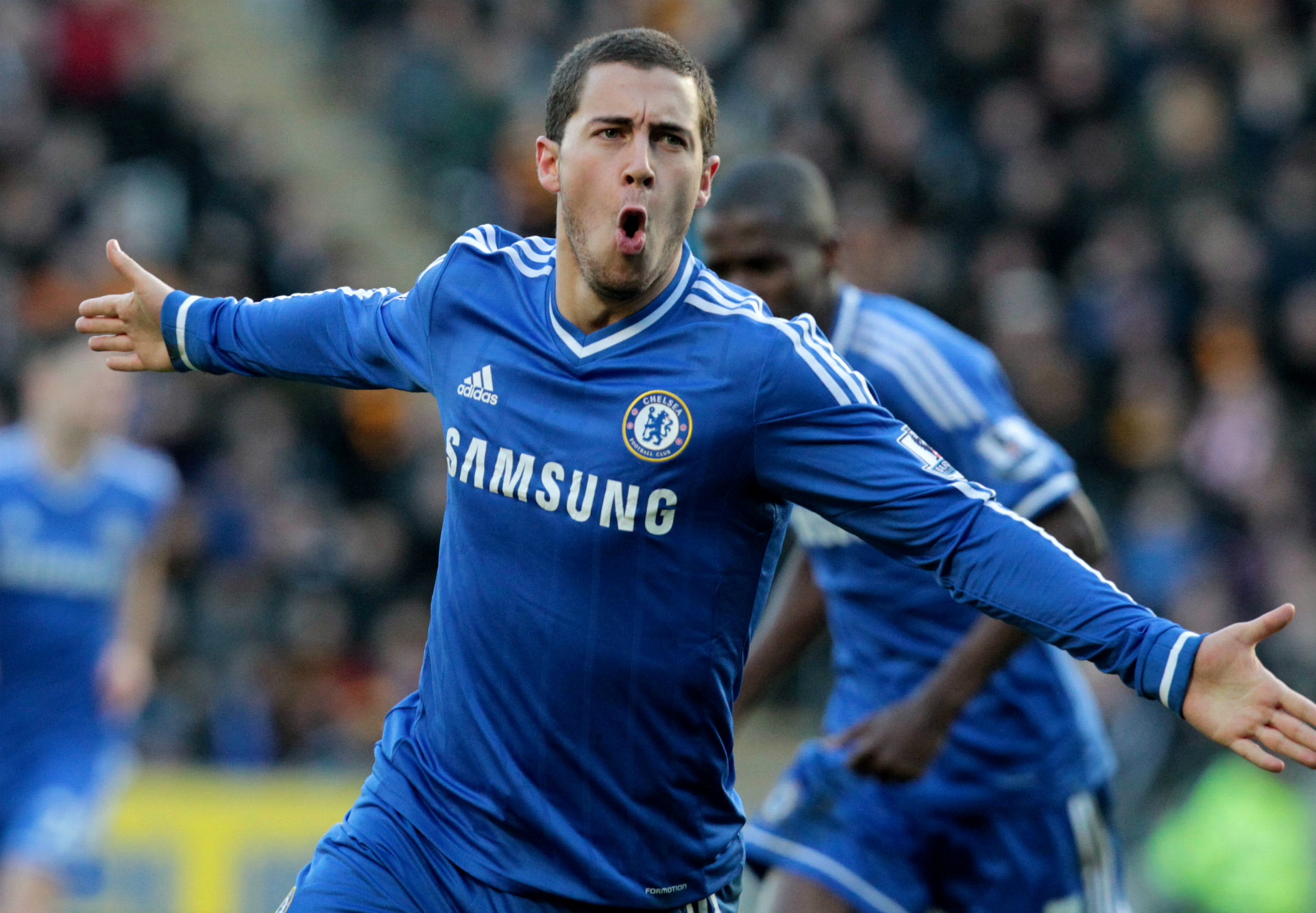 In the first half of last season, Eden Hazard looked like arguably the strongest contender to be 2013-14's player of the season. Consistently, the Belgian hit outstanding levels of performance as he upped his game from a promising – but not destructive – first season in English football.

Hazard went on to deliver a total of 14 goals and seven assists in the league over the course of the season but the second half of the campaign was quieter than the first, though still peppered with some dazzling flashes of brilliance.

This year, there will be very few excuses for Chelsea, who now arguably boast the strongest first XI of any team in the division on paper. At the heart of their efforts will be the former Lille star, who will have Diego Costa in front of him at centre forward. The Spaniard should turn more of Hazard's incisive passes into goals and assists after the disappointing results from Jose Mourinho's stable of attacking stars last time around.

As the likes of Costa and Cesc Fabregas settle in, Hazard will be looked to as the established linchpin of a fearsome Blues team. If he can unleash his deadly pace and vision on a regular basis, few should be able to stand up to him.
Hazard, Van Persie & the potential stars of the 2014-15 Premier League season