How the Premier League youngsters & new-boys fared in pre-season
Cesc Fabregas & Filipe Luis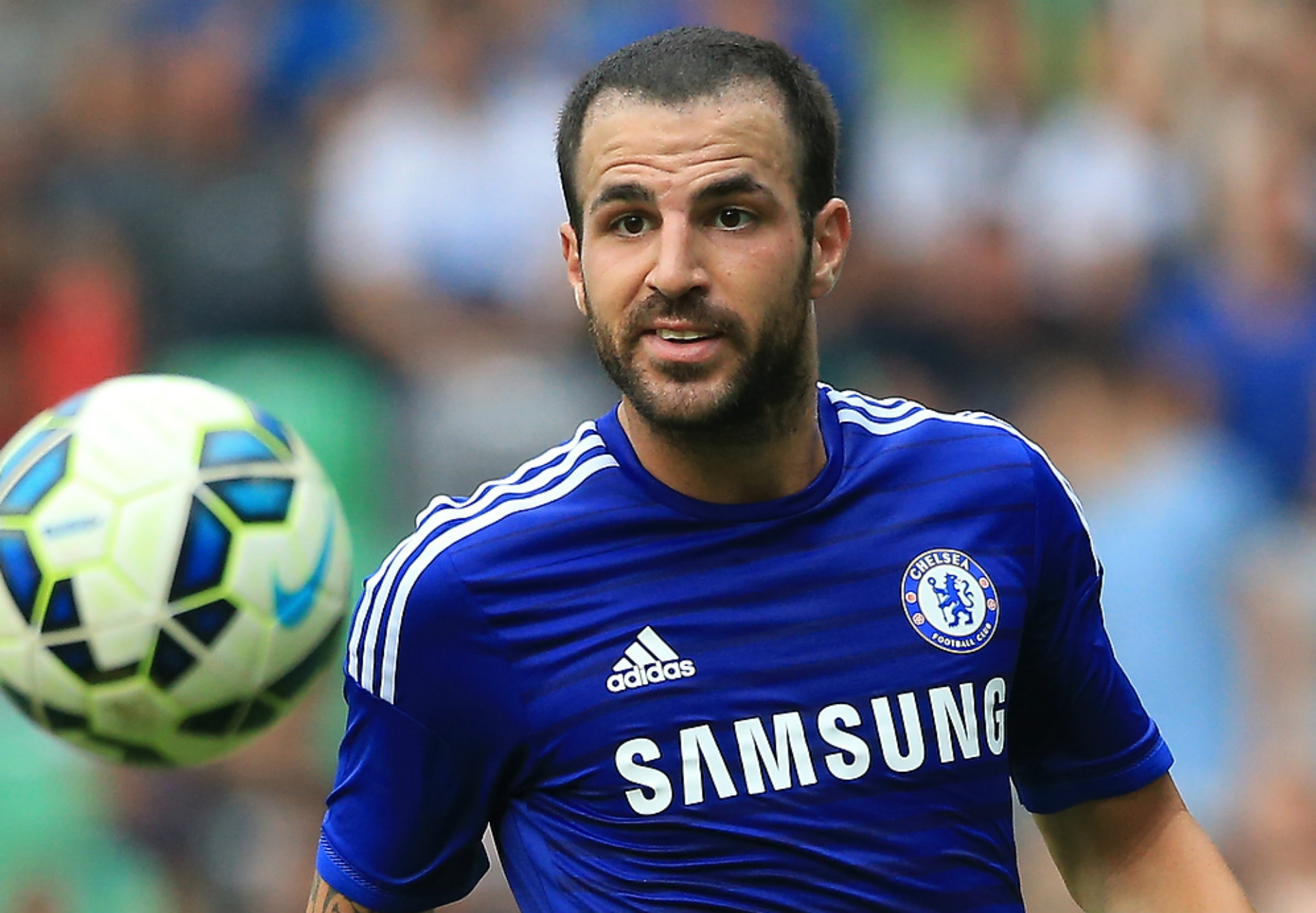 Cesc Fabregas stole the spotlight playing just behind fellow countryman, Diego Costa, in an advanced midfield role.

He hit a fine free-kick for 2-0, which was also his first Chelsea goal. The Vitesse wall was not as concrete as it could've been but Fabregas's connection was perfect and the ball flew in.

Off the ball he pressed well and helped maintain the team's shape, which Juan Mata will tell you is important at Stamford Bridge. The former Arsenal man was later substituted straight after Chelsea's third.

By that point the game was comfortable for the Blues, and in fact their early goal set the mood for the rest of the match, which meant Filipe Luis, and the defence in general, had little to worry about bar the odd long-range shot. However, Luis was not at his best and still managed to look a little off the pace - which admittedly is not too big a worry at this stage of the summer.

But the Brazilian gifted some cheap free kicks and might have even seen yellow for a wayward hand on Wallace, who later bundled him to the floor, fairly, and made him look weak. His match finished at half time.
How the Premier League youngsters & new-boys fared in pre-season