The Premier League stars who should've made Ballon d'Or list
1. Vincent Kompany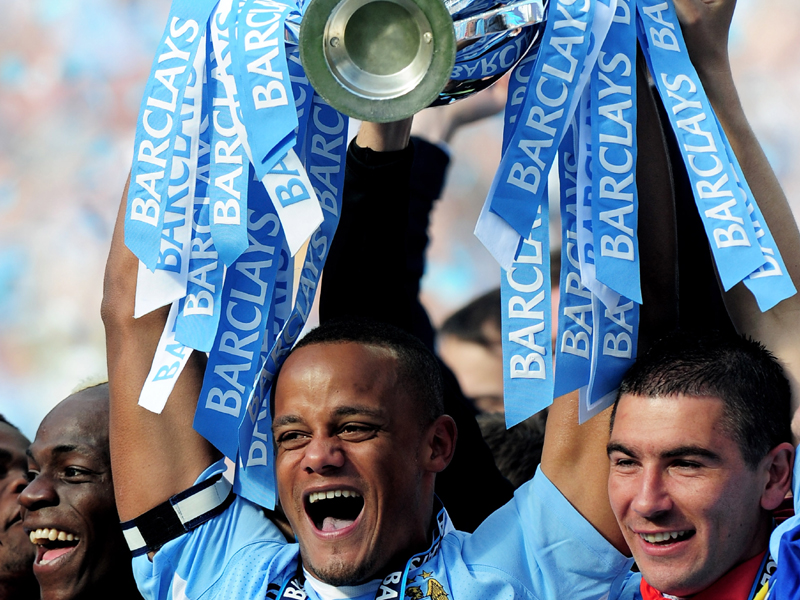 The towering centre-back and Manchester City captain was, arguably, the Blues' most imperious presence during their maiden Premier League win.
It was no coincidence that City kept 17 clean sheets out of a possible 38 last season with Kompany marshalling the defence, with his winning goal against Manchester United vital to his side's title success.
Arriving at Etihad Stadium with little fanfare for £6 million in 2008, Kompany has gone on to because pivitol in City's success in recent years; a model professional on and off the pitch, dependable and a captain who inspires.
The Belgium international was recently awarded with a six-year contract, the longest in the club's history.


Follow Alex Young on

The Premier League stars who should've made Ballon d'Or list