Cole, Vidic, Sagna & the players bidding adieu to the Premier League
Lampard, Terry, Eto'o & Ashley Cole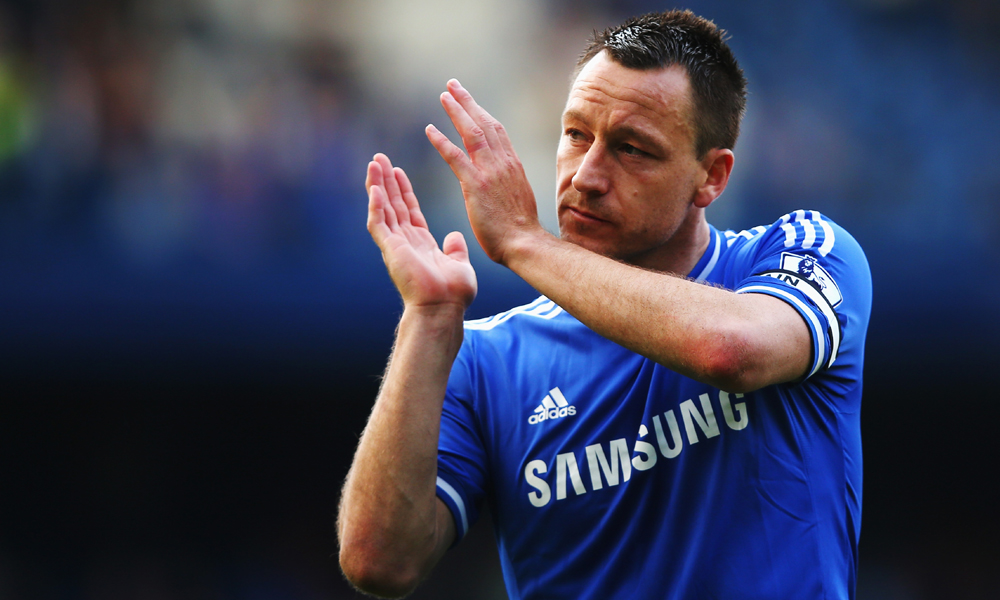 The three Chelsea stalwarts are all out of contract at the end of the season, with both John Terry and Ashley Cole visibly upset following Sunday's 0-0 draw with Norwich City - potentially their last appearance at Stamford Bridge.

Jose Mourinho has subtly hinted at giving Cole, Terry and Frank Lampard extensions to remain at the club beyond June: "I think they will play [for Chelsea] again. I think so."

The trio boast over 1600 appearances for Chelsea between them, and a further 288 caps for England, so a number of clubs would be interested in a potential free transfer for a player of their calibre.

According to reports, Real Madrid have been joined by the likes of Manchester City, Liverpool and former club Arsenal in the race for Cole's signature - so remaining in England is still a possibility if a move to one of Chelsea's rivals does not deter the left-back.

The future of Terry, the club's most successful ever captain, is still very much up in the air, with rumours indicating Chelsea are only willing to offer the 33-year-old a short-term deal and a reduction in wages.

A final big pay-day could be in the offing for Terry, along with Lampard who has long been linked with a move to the MLS.

Whereever Lampard ends up, Mourinho has called for a statue to be made in his honour: "It's too early now but maybe in a few years he will get a statue like Peter Osgood. He's one of the biggest players at this club."

Samuel Eto'o, meanwhile, is nearing an end to his one-year deal at Chelsea.

The Cameroonian has impressed - scoring nine goals in 21 league appearances - but with Atletico Madrid star Diego Costa expected to arrive during the summer, the 33-year-old will likely be told to find pastures new.
Cole, Vidic, Sagna & the players bidding adieu to the Premier League