Five great Premier League droughts
1. Fernando Torres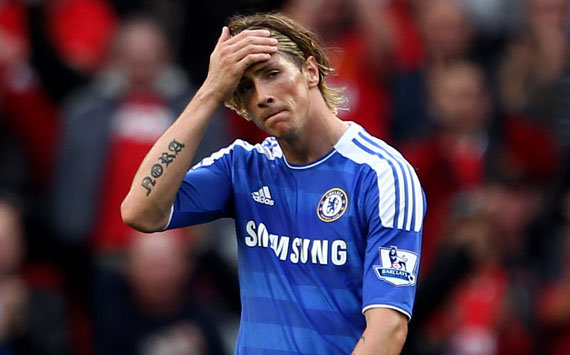 After taking three months to first find the net for Chelsea following his £50 million move to the club in January 2011 - part of a goalless streak totalling 903 minutes - Torres must have thought he had used up all of his bad luck.

How wrong he would prove to be, with the Spaniard embarking on a 24-game drought from October that year until March 2012. The 28-year-old eventually broke his duck with a double in the 5-2 FA Cup quarter-final victory over Leicester City.

Torres would go on to score six Premier League goals that season, and has already hit four in the seven games played so far in the new campaign.
Five great Premier League droughts