The 10 strikers Arsene Wenger could look to in January
1. Fernando Llorente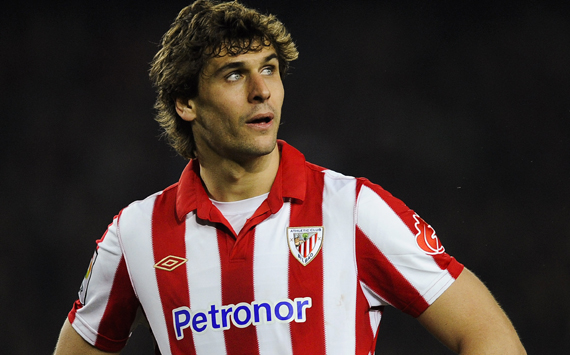 CONTRACT
: June 2013
POTENTIAL FEE
: £25 million
WHY HE WOULD WORK FOR ARSENAL
: Llorente had netted 45 goals in the past two seasons before his slow start to the current campaign - where he has scored just the once. But despite the problems Athletic Bilbao are encountering this season (they sit 16th after seven games), Llorente is still very much the go-to man. His ability with his back to goal is almost unrivaled across Europe - an attribute that would serve him well in the Premier League, while his strength in the air would pose a threat that Arsenal have rarely carried in the modern Wenger era.
WHY HE WOULDN'T
: He's big, he can be cumbersome and in some ways he is very similar to Olivier Giroud - does Arsene Wenger have space in his squad for two powerful strikers? A fee of £20m-plus could also prove a hurdle for Wenger, particularly given that he will be available for nothing in the coming summer.
LIKELIHOOD
: It just isn't in Wenger's makeup to splurge millions on a player set to cost nothing six months later. However, if he foregoes his self-imposed financial restrictions, Arsenal may well head the queue for Llorente.



The 10 strikers Arsene Wenger could look to in January