Goals, goals, goals: Top 10 World Cup qualifying thrashings
1. Germany 1-5 England - September 2001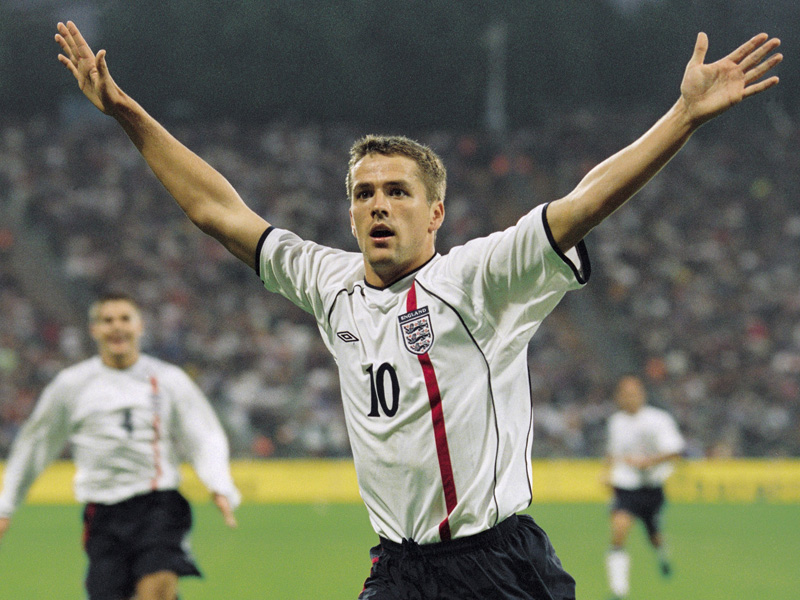 Rudi Voller's nationalelf came into the tie at the Munich Olympic Stadium needing a win to progress from their qualification group to World Cup 2002 in South Korea and Japan.

Germany were so confident of victory that they had booked friendlies on the dates of the second-placed play-offs but Sven-Goran Eriksson led his side to one of the Three Lions' most famous victories of all time.

Carsten Jancker gave the hosts the lead before Michael Owen struck back soon after and England held a half-time lead thanks to Steven Gerrard's scorcher late in the first period.

Owen scored a second before completing his hat-trick in the second period and a rare Emile Heskey international strike sealed the timeless victory.

England went on to claw back Germany in the group and sealed first place thanks to David Beckham's 93rd-minute heroics against Greece, while Germany had to sheepishly cancel their friendlies in order to face Ukraine on their way to the final in the Far East.
Goals, goals, goals: Top 10 World Cup qualifying thrashings