How the World Cup nations are preparing for Brazil 2014
England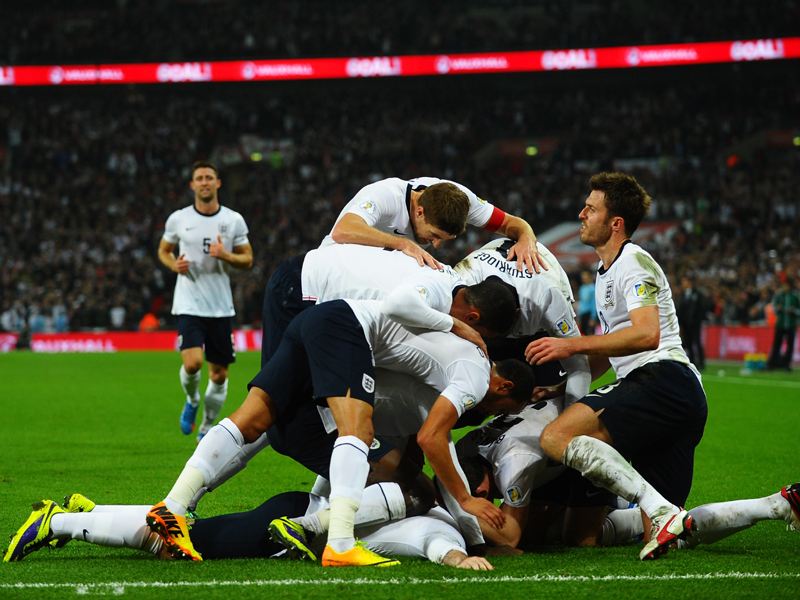 England face European, South American and Central American opponents in Italy, Uruguay and Costa Rica in Group D of the 2014 World Cup.
And to prepare, The FA have lined up opposition from those regions in Denmark, Peru, Ecuador and Honduras in the build-up to the tournament in Brazil.
England will host Denmark and Peru at Wembley Stadium, before travelling to their training camp in the USA - to acclimatise to warm weather conditions - for friendlies against Ecuador and Honduras at the Sunlife Stadium in Miami, which is ordinarily the home of the NFL's Miami Dolphins.
But first, Roy Hodgson is expected to name his provisional squad in mid-May for a training camp in Portugal ahead of the Champions League final on May 24. With England's dismal 17 per cent success rate in shootouts expect the team to get plenty of penalty practice. The final 23-man squad will be named after the Peru friendly.
England will be based in Rio de Janeiro for the duration of the tournament, but will face Italy in their Group D opener in Manaus.
Much has been made of the Amazonian climate in Manaus and Hodgson had declared the city one to avoid due to its high temperatures.
The mayor of Manaus, Arthur Virgilio Neto, had declared England were "not welcome" there, but Hodgson has since written to him in order to repair relations.
Can you step up when the pressure is really on? For a chance to win the prize of your life, submit a video of you demonstrating your best freestyle skills. For more information click here: http://www.getreadyuk.com/
How the World Cup nations are preparing for Brazil 2014