Scouting Report: Premier League transfer targets
1. Claudio Marchisio & Davide Astori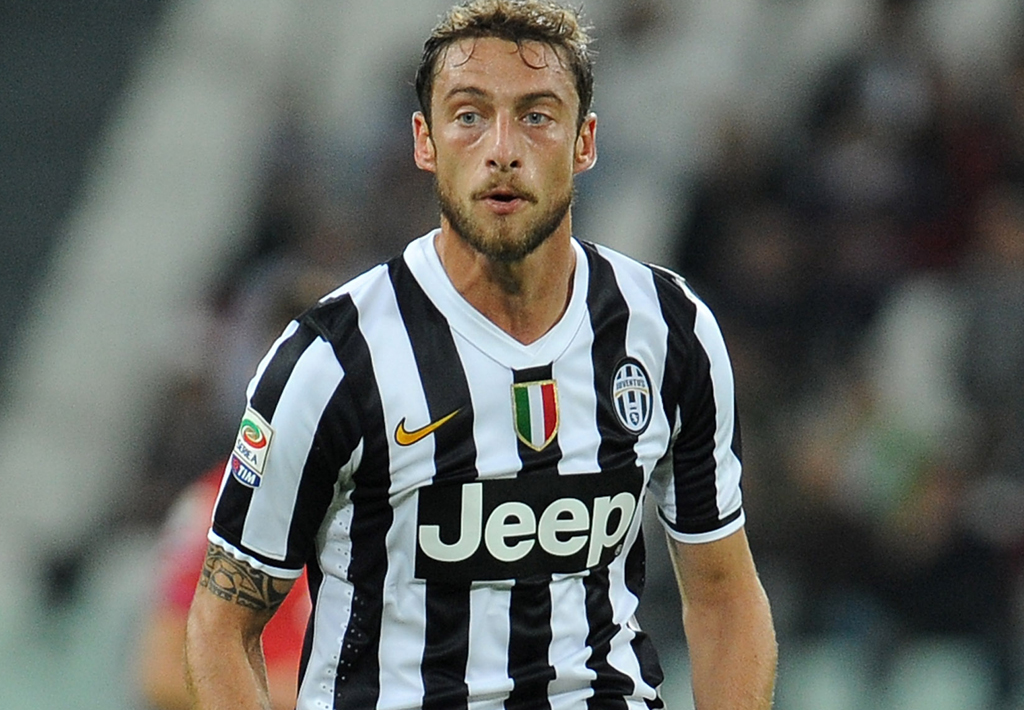 MARCHISIO VS SAMPDORIA





An efficient performance in place of Pirlo, as Marchisio played several great balls to set Juventus on the attacking foot. Hard working and battled well.
Claudio Marchisio was the main focus when Manchester United manager David Moyes attended Juventus' win over Cagliari last weekend.
The midfielder scored as the Serie A table-toppers came from behind, and was rewarded with just his 11th start of the season against Sampdoria.
Unfortunately he could not replicate the display of six days before, though it was by no means a disappointing performance on the eve of his 28th birthday.
VIEW FROM ITALY
By Renato Maisani | Goal Italy

"I think it's difficult for Marchisio to leave Juventus during January. Antonio Conte tried him in place of Andrea Pirlo against Sampdoria and that could be where his future lies.

"Moreover, Pirlo and Paul Pogba's future are far from certain, so the Bianconeri really cannot afford to sell Marchisio without possibily leaving themselves short in midfield.

"Marchisio doesn't know yet how to slow down the pace of the game yet, nor does he have the impeccable positioning of Pirlo, but many point him out as the heir.

"It must also be noted that he is from Turin from a very solid Juventus family. He went to the stadium for the first time ages three and has been at the club since the age of six."
His passing accuracy of 92 per cent aided his team's attacking potency in the 4-2 win as Marchisio found himself in the midst of a strong midfield battle, winning six out of seven challenges and boasting nine interceptions.
Moyes was also keeping an eye on Cagliari defender Davide Astori. Unfortunately, for the second week running, the 27-year-old was not at his best as his team lost 1-0 to Atalanta.
While his passing was not to be blamed - boasting 85% accuracy - he won only a third of his aerial duels and failed to register a single clean and successful tackle.
Scouting Report: Premier League transfer targets