Ten great individual sporting rivalries
Lionel Messi & Cristiano Ronaldo (2009 - present)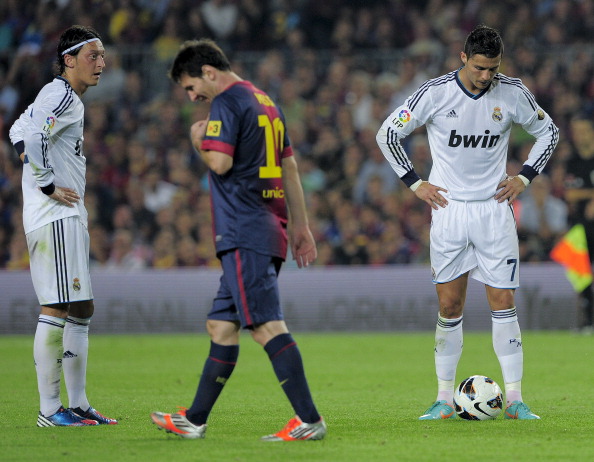 Widely regarded as the two finest footballers of their generation, Lionel Messi and Cristiano Ronaldo have developed a rivalry that really came into its own following the Portuguese attacker's €94 million switch to Real Madrid in 2009.

The 'who is better?' question had been uttered while Ronaldo was still with Manchester United, but signing for the Barcelona star's bitterest rivals fanned the flames of debate, causing a great divide the world over amongst followers of the beautiful game.

And that's just what it is when either of the pair have the ball at their feet: beautiful. The importance the attacking duo have for their teams is shown in their consistently ludicrous goal tallies each season, and their continuous breaking of records as the months roll on, but the sheer skill put on display with each appearance is enough to keep the most neutral of onlookers engrossed in the Messi vs Ronaldo rivalry for years to come.
Ten great individual sporting rivalries