Five things that will decide the Clasico
2. The form of Messi and Ronaldo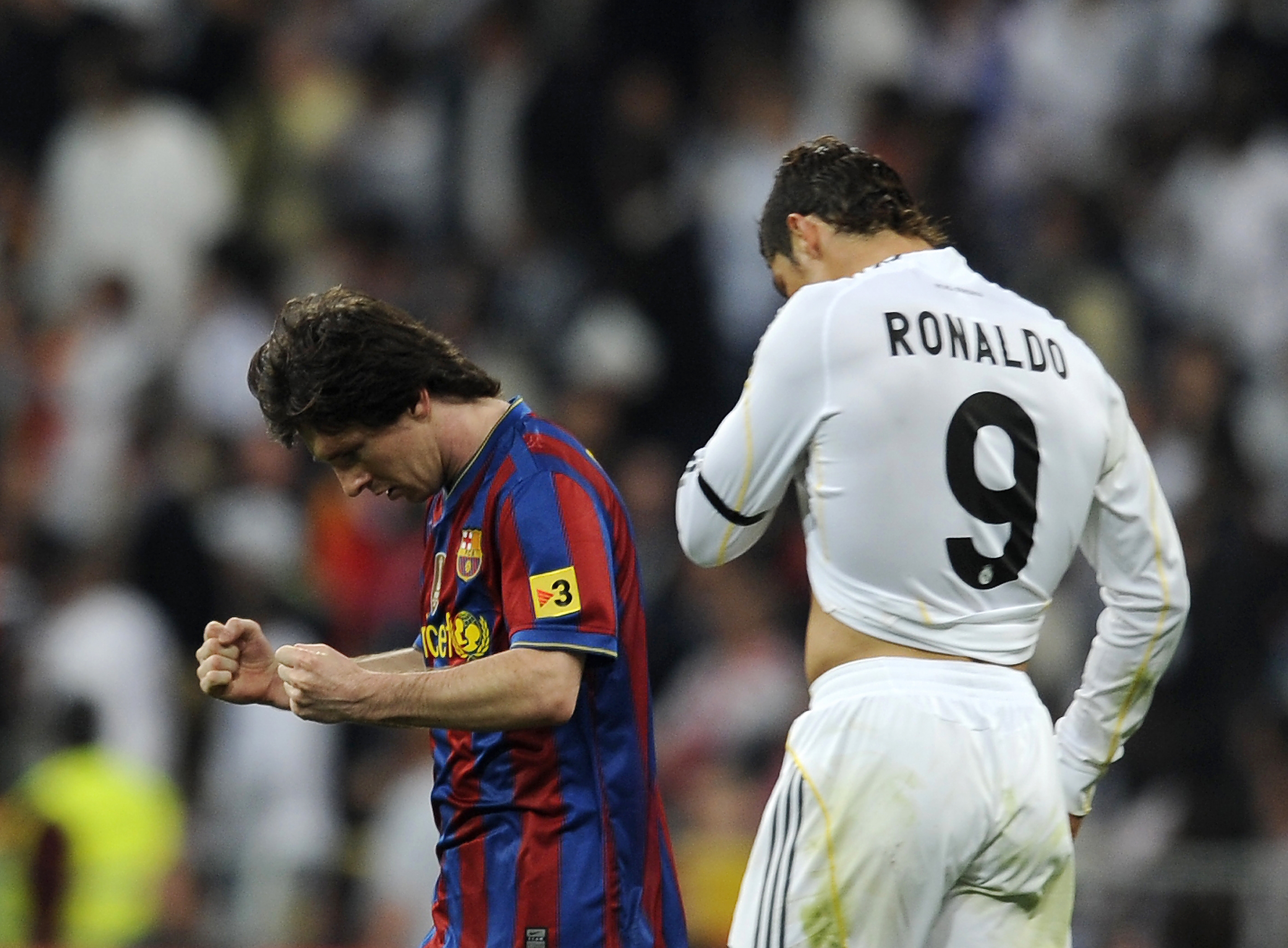 As has been the case in recent years, come Sunday the spotlight, or spotlights to be exact, will be shone firmly on Barcelona's No.10, and Real Madrid's No.7.

The two enjoyed record-breaking individual campaigns last year, but it was Ronaldo's side that was the more successful of the two, as Los Blancos claimed the Liga title, ending the Blaugrana's three-year reign in Spain. This year, however, Barcelona have raced out of the blocks, winning six from six and establishing an eight-point gap over their bitter rivals.

Once again Messi and Ronaldo have been key performers in the opening weeks of the campaign. Although much has been made in the media of the Argentine's three matches without a goal, the 25-year-old has set up four of Barcelona's last five strikes.

Flip the coin and you have Ronaldo. The former Manchester United man has scored back-to-back hat-tricks in the past week and has notched in his last five Clasicos, but is yet to register an assist this season.

It is nonsensical to label the match as a straight-out duel between the two with so much talent on show throughout both teams, but it is fair to say that their respective performances will be pivotal in deciding who emerges triumphant at Camp Nou.


Five things that will decide the Clasico