Goal's 5 best midfield generals in the Premier League
Yaya Toure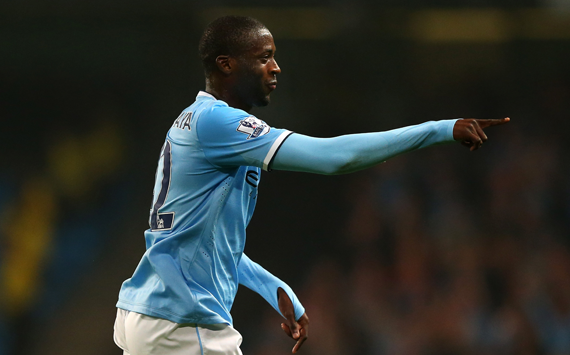 Yaya Toure possesses the perfect combination of pace, power and presence which makes him the heartbeat of the current Manchester City side.
His surging runs and strength in the tackle give him the ability to take a game by the scruff of its neck in true midfield general style.
In nine games so far this season Toure has managed a pass completion rate of 90.9 per cent, while a standout performance in the Manchester derby saw City thrash United 4-1.
Buy Yaya Toure's shirt from Kitbag.com
Goal's 5 best midfield generals in the Premier League