Rooney, Beckham, Chelsea & why Moyes is the man for Manchester United - Ferguson speaks
Ferguson on... Abraham Lincoln & the American Civil War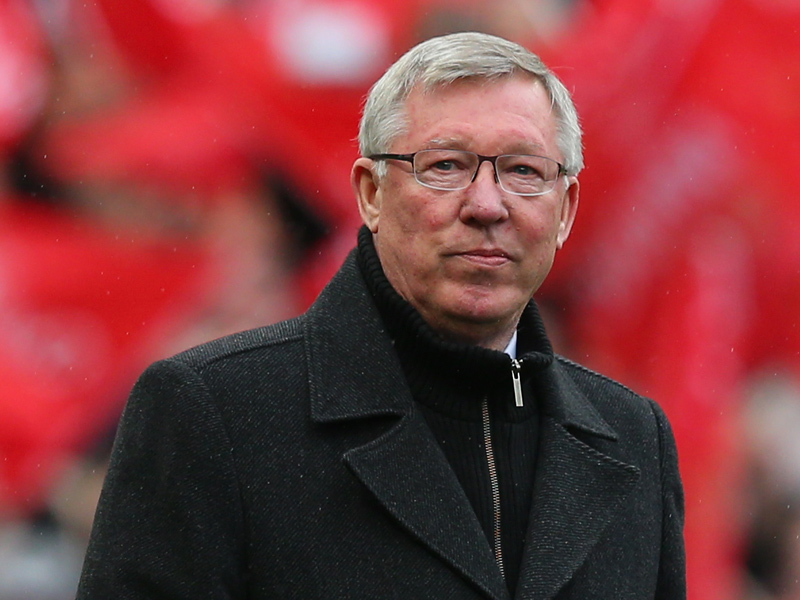 "He took [one of his rivals] Edwin M Stanton into his cabinet and he was aware, you know? Very clever. And, of course, I think that Lincoln at that time faced the most difficult period for a president in terms of the South and the North. He thought it all through and ordered his cabinet to have the say and then decide thereafter.

"I didn't think ['Lincoln'] was a great movie, but I thought the central piece about the time, you know, the period he had to deal with was fantastic. The acting was unbelievable."

You're a fan of the Civil War...

"I love it. I think it's a great history. It's a young history. The fun thing about it is, I bought a couple of books... I was in Chicago for a week's holiday with my wife and I went to a bookstore and I bought a couple of books of interest. I think it was like 14, 15 years ago... and [TV presenter] Gordon Burns says: "What are you reading at the moment?" And I said: "I started a couple of books on the Civil War." He says: "I'll send you some tapes." So he sent me a dozen tapes of the professor of Virginia University, Gary Gallagher. I was playing them in my car every morning, going to work, and I got fascinated by it.

"It's fantastic history. I went up to Princeton to meet James McPherson, the great historian of the Civil War, his great Battle Cry of Freedom. It was terrific. He was very, very engaging in terms of how he saw it and things like that."
Rooney, Beckham, Chelsea & why Moyes is the man for Manchester United - Ferguson speaks