How the Premier League new boys fared on International duty
Marouane Fellaini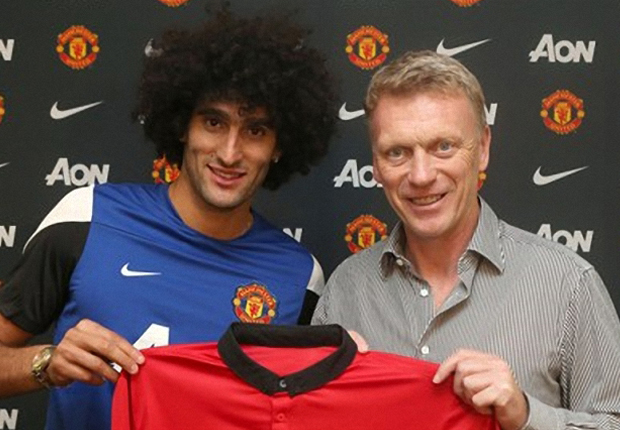 Marouane Fellaini clinched his move to Manchester United on the final day of the window and the first signs of the 25-year-old in action looked promising for United fans on Friday night.

The midfielder provided a commanding presence alongisde Axel Witsel at Hampden Park as Belgium continued their march to Brazil with a 2-0 win over Scotland.

Fellaini helped provide the solid base in front of a defence that has kept six clean sheets in qualifying, though he did pick up a yellow card. Other than that, Fellaini's performance was neat and tidy as he kept the Red Devils moving forward, as well as playing a part in one of their goals.


How the Premier League new boys fared on International duty