In Pictures: How Premier League targets have fared in France
1. Mathieu Debuchy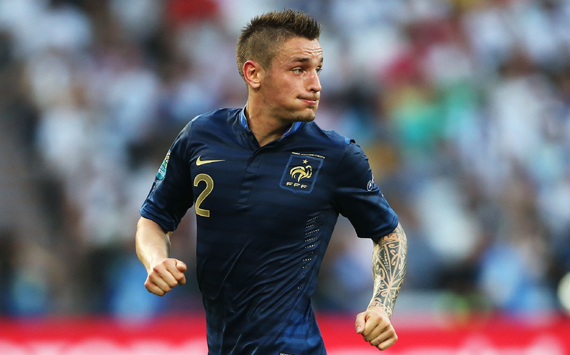 Name: Mathieu Debuchy
Club: Lille
Interested clubs: Newcastle, Real Madrid
Games so far: 3
Goals: 0
Overview: After Lille's first game against Saint-Etienne, Debuchy was called into the French squad by Didier Deschamps for the friendly against Uruguay. However, he picked up a heel injury during the game. Lille replaced him with Franck Beria, who is usually deployed as a left-back. He was absent from the second day and the game against Nancy (1-1), but made his come-back against Troyes last week.
In Pictures: How Premier League targets have fared in France