The 10 Premier League games to look out for
3. Manchester City v Manchester United - September 21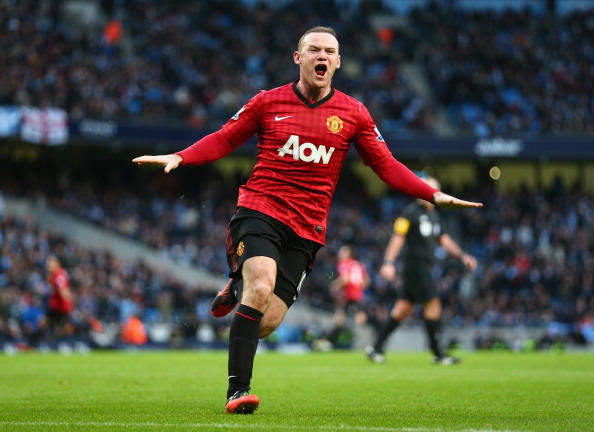 Premier League fans awaiting one of the biggest games in world football will not have to wait long as the first instalment of this season's Manchester derby comes in late September.

With both Manchester City and Manchester United appointing new managers this year, we may see two completely different teams to the sides we have grown accustomed to.

There is no doubting, however, that the quality and intensity will still be there in abundance; will we see a repeat of last season's dramatic 3-2?
The 10 Premier League games to look out for