Premier League Match of the Season
Tottenham 2-4 Chelsea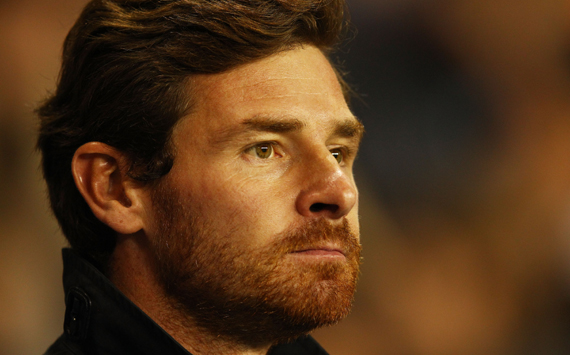 A London derby never needs much to excite supporters - and in late October, Tottenham and Chelsea delivered a spectacle that would thrill even the most ardent critic. And Gareth Bale wasn't even on the pitch!

In Andre Villas-Boas' first game against the club that sacked him just several months previously, a mighty clash delivered no fewer than six goals.

Only a win would keep the visitors top of the league and things looked good for them when Gary Cahill opened the scoring with a thunderous volley past Brad Friedel (remember him?).

But two goals in seven minutes - first from William Gallas and then Jermain Defoe - sparked what looked like a remarkable turnaround from Spurs.

A quick-fire double from Juan Mata would swing the pendulum in Chelsea's favour once more, though, before a late strike from Daniel Sturridge sealed the deal. By the end, all Villas-Boas could do was credit the brilliance of his old side.
Premier League Match of the Season