Premier League Match of the Season
The Match of the Season award explained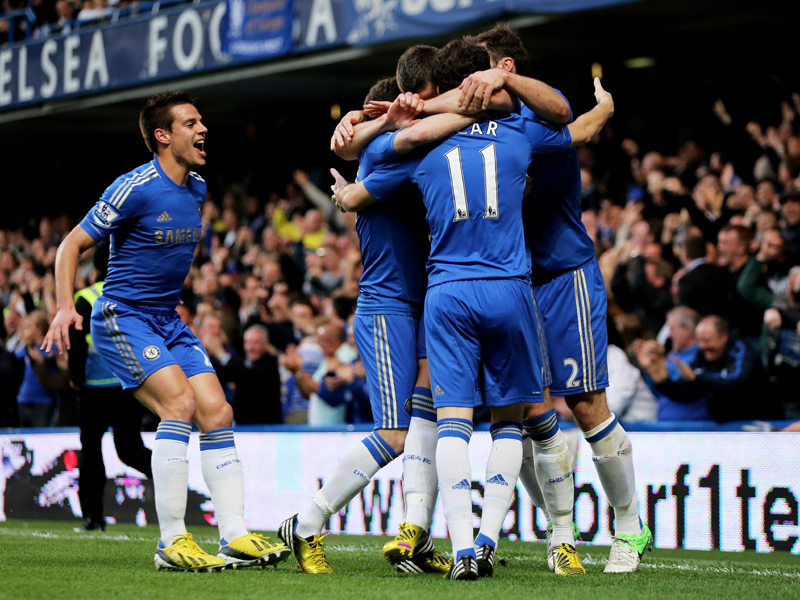 Every year, the Premier League entertains and enthrals hundreds of millions of viewers around the world - and every once in a while, the entertainment scales new heights.

This season, the viewing public were treated to an endless highlights reel of sensational encounters, with the best in the business going head to head to produce anything from the likes of Chelsea's 8-0 win against Aston Villa to West Brom's 5-5 draw with Manchester United in Sir Alex Ferguson's last ever game.

To acknowledge these truly remarkable events, we have put together our top three matches of the season. Brace yourselves...
Premier League Match of the Season