20 years on: The Premier League then & now
Player of the Year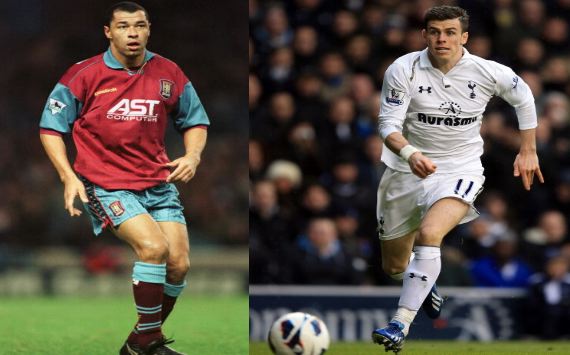 Aston Villa defender Paul McGrath was awarded the PFA Player of the Year in the Premier League's inaugural season back in 1992.

Having been offloaded by Manchester United four years prior to picking up the award due to alcohol problems and fitness issues, the Republic of Ireland international emerged as one of the finest centre-backs in the Premier League and was a pivotal figure in Villa's campaign, which saw them finish second behind Sir Alex Ferguson's side in 1993.

As the Premier League has progressed, so too has the enhancement and influence of sports science and nutrition within the game. With a player's condition being scrutinised to unprecedented levels these days, it would now likely be impossible for someone like McGrath, who was battling with alcohol addiction at the time, to even come close to an extended run of games.

In stark contrast, Gareth Bale scooped this season's PFA Player of the Year and Young Player of the Year awards and at the pinnacle of fitness, the midfielder inspired Tottenham to a fifth-placed finish, scoring 21 goals in 33 Premier League appearances.
20 years on: The Premier League then & now