This Weekend in the Premier League
1. The end of an era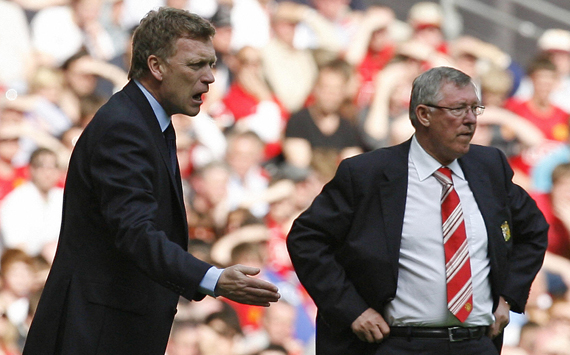 A few tears may well be shed at Old Trafford and Goodison Park on Sunday, as two of the Premier League's longest serving managers oversee their last home games before leaving their posts.

You may not have heard, but Sir Alex Ferguson is retiring as Manchester United boss this summer, after a glorious 26-year spell which yielded 13 league titles.

Swansea are the band of unfortunates tasked with ruining the party, but everyone of a United persuasion will be itching to give their legendary manager the send-off he deserves.

Elsewhere in the north west, Goodison Park will bid farewell to David Moyes as Everton take on West Ham in what would otherwise be considered a relatively meaningless contest.

Moyes has been chosen as the man to follow in the footsteps of Sir Alex at United from next season, but for now his focus is solely on ending his 11-year spell with the Toffees in style.
This Weekend in the Premier League