Managers back Moyes for Manchester United job
2. Harry Redknapp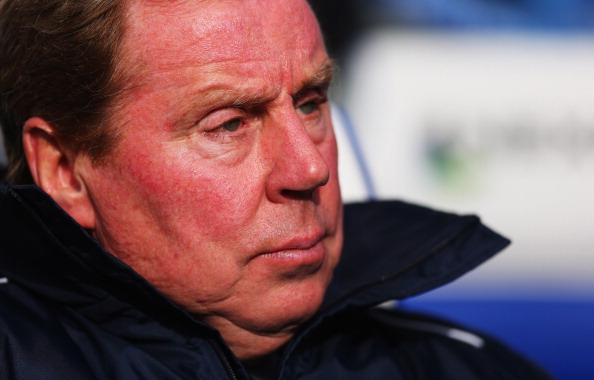 "It's a great job for David and I couldn't be more pleased for him," Harry Redknapp said. "He is a fantastic boy and a top manager and I think he will do a great job at Manchester United.

"He's the perfect choice and it's good too for the game in this country that they have taken a British coach and they have given him a chance and not gone abroad and pulled someone in.

"Moyes has come through from the bottom, did a fantastic job at Everton and now he's got the plum job."
Managers back Moyes for Manchester United job