Premier League managers pay tribute to Sir Alex Ferguson
Arsene Wenger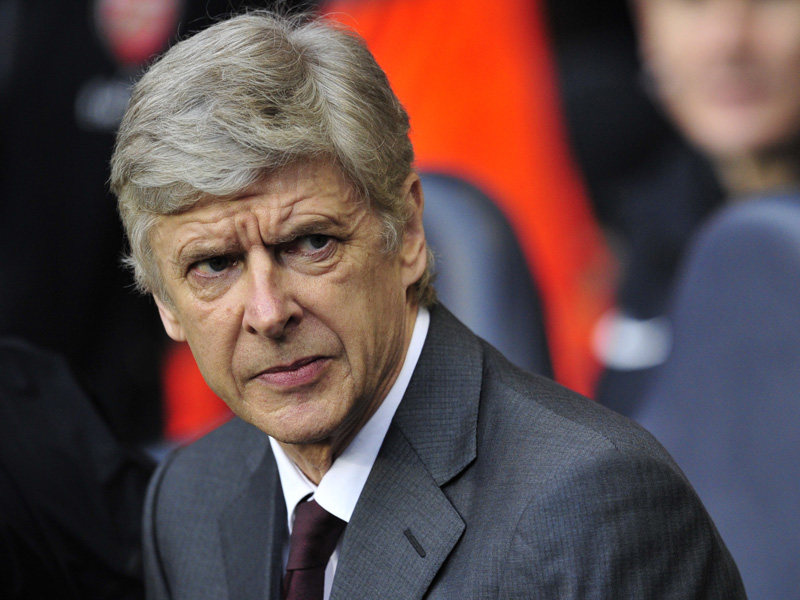 "I would just like to pay tribute to an unbelievable achievement and a fantastic career.
"Basically the achievement is immaculate, when you look at the whole structure and consistency of the achievement. It is, of course, something exceptional.
"It is difficult to imagine English football without him, but it's now a reality and a fact.
"Of course the next manager has to fill in and show he has the dimension to do that. It is a big task for the guy who comes in."
Premier League managers pay tribute to Sir Alex Ferguson