Premier League managers pay tribute to Sir Alex Ferguson
Sam Allardyce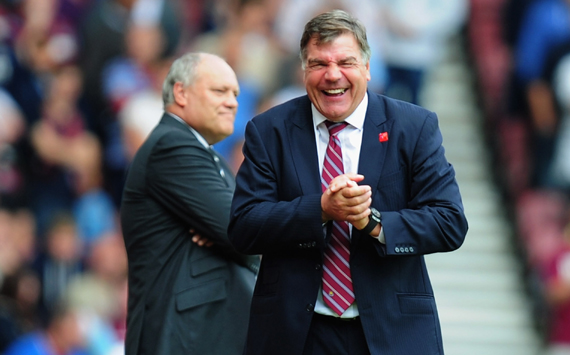 "I spoke to Sir Alex recently and I had no inkling that he was considering retiring from his position at Manchester United. So, like for everyone else, it has come as a bit of a shock.
"I think it's clear he was going to announce this at the end of the season, but whispers have got out somewhere, so he probably had to make it official right now.
"For himself, his wife Cathy and the rest of his family, I hope they can enjoy his retirement, the time they will have together and see things they have always wanted to see."
Premier League managers pay tribute to Sir Alex Ferguson