Manchester City v Wigan - McManaman's key FA Cup final battles
Zabaleta v Maloney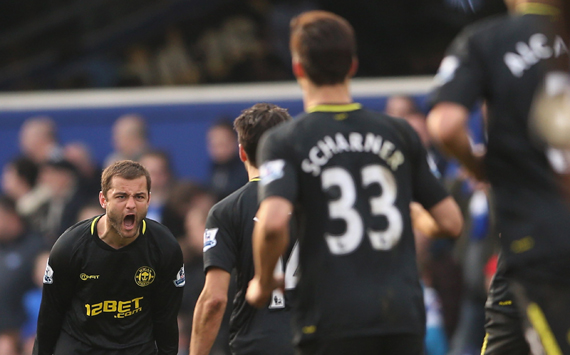 "Shaun Maloney's got a good trick in him, he's got a good step-over which enables him to go past people. He's very influential in the Wigan side. He's very good at set-pieces, his delivery of the ball is excellent.

"Pablo Zabaleta is one of the unsung heroes for Manchester City. He's a great right back, he's a really good player. He loves to get forward so Maloney will have to watch him going the other way. You have to try and win your battle against the person you're up against - Maloney has to keep taking Zabaleta backwards, making him defend.

"Maloney doesn't want to de defending against Zabaleta, but Zabaleta loves to get forward. So he has got a little personal battle against him. We all know what Zabaleta wants to do, but stopping him is another thing.

"[The wings] are the two get-out balls for Wigan, they way they play they do like to get forward and use the wingers to get balls in. [Callum McManaman and Maloney] have got pivotal roles to play."
Manchester City v Wigan - McManaman's key FA Cup final battles