Manchester City v Wigan - McManaman's key FA Cup final battles
Clichy v Callum McManaman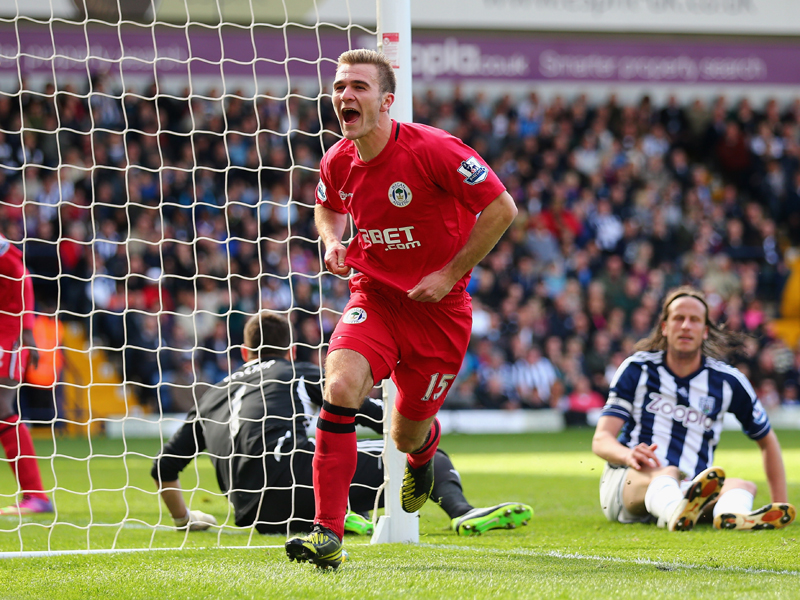 "[Gael] Clichy seems to have cemented that place ahead of [Aleksandar] Kolarov, he's the main man there. [Callum] McManaman is in real good form. It's very rare [for wingers to score so many goals], the fact that he's scored really important goals is great. He scored in the quarter-final - a lovely goal against Everton, his old team - and he scored in the semi-final.

"The fact that he scored in the league against Tottenham to nearly win the game, then he scored the winner the week after at West Brom, this all just helps him on this learning curve, because this is his first season really. He's only just exploded onto the scene and done really, really well.

"It's a different set-up, of course, he's playing at Wembley against the champions of last year, so this is going to be a different type of contest, and [a] really difficult contest. But this could be the making of him, this is going to be a really difficult game, and if you stand out in a final he can make a real name for himself."

Can he make it the second 'McManaman final' after Steve's two goals in the 1994-95 League Cup final against Bolton?

"Why not? That's what they're all hoping for," the midfielder's namesake added.
Manchester City v Wigan - McManaman's key FA Cup final battles