Who is the most successful chairman ever?
Silvio Berlusconi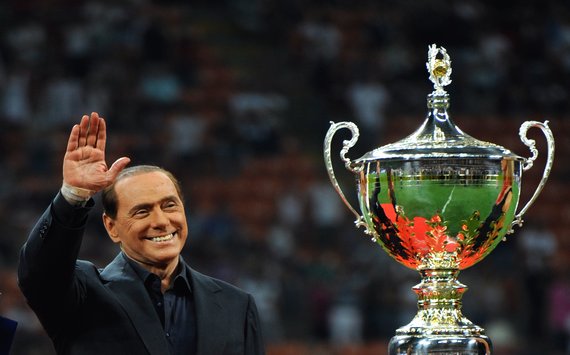 The outlandish former Italian Prime Minister made his fortune as a media magnate before purchasing AC Milan in 1986. In the past 27 years, the Rossoneri have without question enjoyed more success than any other Italian side. Eight Serie A titles, five Champions League trophies along with over a dozen more competition wins have ensured Berlusconi's Milan are one of the giants of world football, although the veteran has endured his fair share of controversy during his time at the club.

The Milan native has escaped jail sentences on numerous occasions and is currently fighting charges of tax fraud and the leaking of a police wiretap to a newspaper. That said, Berlusconi remains heavily involved in the running of Milan and his financial backing over the years have seen some of the world's greatest players play in the Milan colours, including Marco van Basten, Andriy Shevchenko, George Weah and Kaka.
Who is the most successful chairman ever?