What to look out for in world football this weekend‏
3. Juve host AC Milan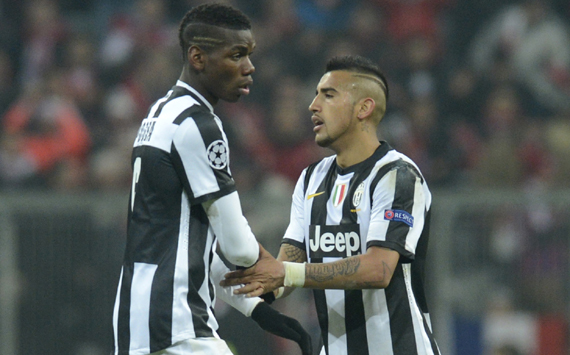 Juventus can take another step towards the Serie A title if they can overcome the challenge of AC Milan on Sunday evening.

Antonio Conte's side are 11 points clear at the top of the Italian top flight and have dropped just eight points at home all season.

Massimiliano Allegri's side are likely to be without Mario Balotelli, unless the striker can get his suspension shortened, but are still in the hunt for second spot.

Napoli are four points clear of AC Milan and host Cagliari on Sunday afternoon.
What to look out for in world football this weekend‏