Why the controversy?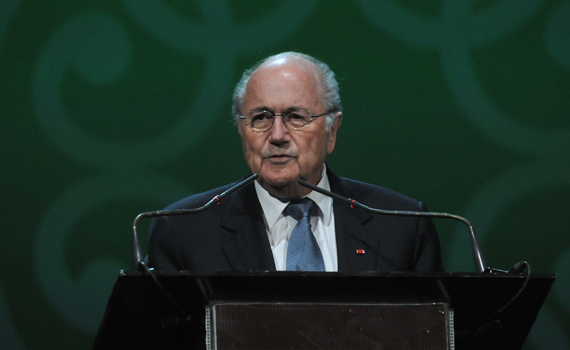 The use of goal-line technology was finally approved by the International FA Board (Ifab) this year following several debates and campaigns led by the English FA, with Fifa president Sepp Blatter changing his mind proving crucial.

Uefa president Michel Platini, though, has vetoed the plans and there will therefore be no goal-line technology used during Champions League matches at English grounds.

Platini believes the financial cost of the technology is too expensive for something that does not occur regularly enough and feels the money could be used to augment youth football and infrastructure.

Critics, including Blatter in the past, also point out that such technology can remove the human aspect of the sport and remove the enjoyment of debating mistakes.

There is also the argument that improved refereeing and more officials can lead to better decision-making in football.