Carlo Ancelotti's best five away results in Europe
1. Deportivo La Coruna 0-4 AC Milan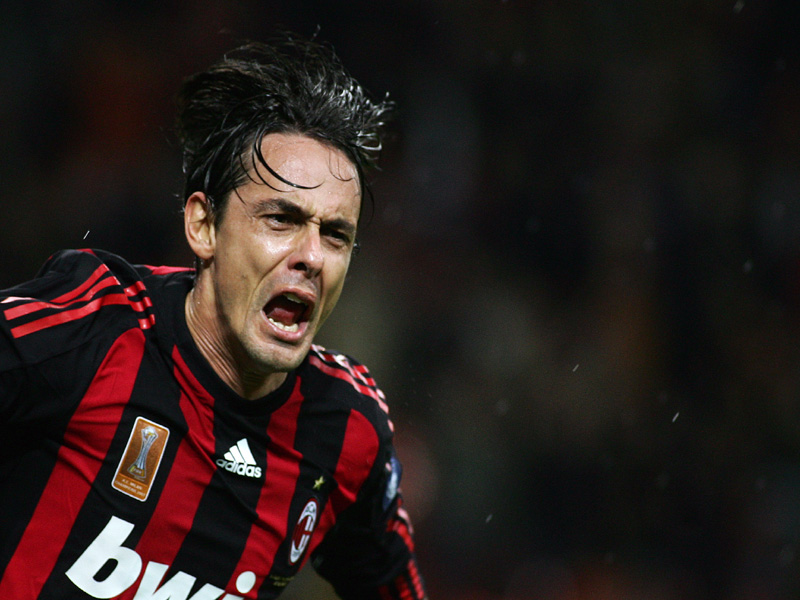 Champions League Group Phase 2002-03
September 24, 2002
Deportivo La Coruna 0-4 AC Milan
Goals: Seedorf (17), Inzaghi (33, 55, 62)

The first major result obtained by Carlo Ancelotti in the greatest of European competitions was obtained in 2002. After failing to shine with Parma or Juventus on the continental scene, he was able to return AC Milan to their former glory and from the very early moments this became apparent. In 2002, on their return to Champions League, the Rossoneri attacked their path to destiny to record an emphatic success over the Riazor outfit in the group stage. On Galician soil, the Lombards won 4-0 thanks to a hat-trick from the great Filippo Inzaghi. This victory was the first en route to Milan's eventual success in the competition.
Carlo Ancelotti's best five away results in Europe