Five things we learned from Man Utd 1-2 Man City
2. Both sides need a forward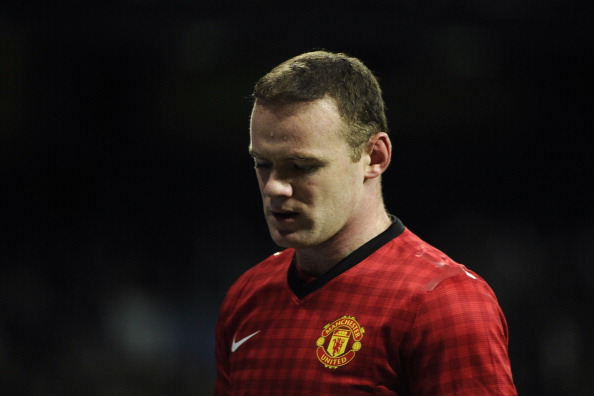 It seems bizarre to say that two teams so well stocked in the striking department might need further additions in that position, but Monday's game simply provided further evidence that this is the case.

Robin van Persie extended his goalless run at club level to 10 games after failing to notch, whilst Wayne Rooney put in the sort of listless performance which has become worryingly familiar in recent times.

Danny Welbeck, meanwhile, has carved out something of a niche as a wide forward in big games but, much like Chicharito (who was handed a cameo here), the youngster failed to shine.

Roberto Mancini also faces problems in that regard, and will likely lament the similarities between Sergio Aguero and Carlos Tevez whilst cursing Edin Dzeko's inconsistency and his own failure to get the best from the now departed Mario Balotelli.

Robert Lewandowski has been widely touted as the cure to all ills at Old Trafford, and a sizeable hitlist containing the likes of Luis Suarez and Stevan Jovetic is being compiled across the city.

Regardless, two vastly different forward lines are likely to lead the way the next time these two great rivals do battle.
Five things we learned from Man Utd 1-2 Man City