Five things you didn't know about England new-boy Raheem Sterling
He's already got World Cup experience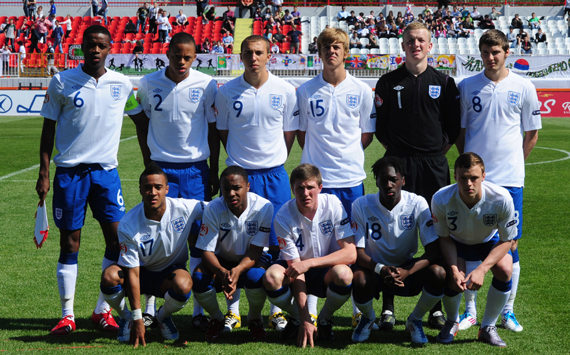 The likes of Daniel Sturridge and Adam Johnson have yet to do it but Sterling has stolen a march on both of them and more by actually having a World Cup under his belt for England. Granted, it was at Under-17 level, but it's more than some of his new peers in the national squad can boast.

It was just last summer that the Liverpool tyro was excelling for John Peacock's youth international team in the 2011 championship, held in Mexico. Wearing No.7, Sterling was a starting member of the team who reached the quarter-finals, scoring in the opener against Rwanda as well as the second-round triumph over Argentina (not bad experience to have picked up).

Alongside the Reds' youngster in that side were Chelsea's Nathaniel Chalobah and Nick Powell, now of Manchester United - when will we see them in the full squad as well?
Five things you didn't know about England new-boy Raheem Sterling