Who could leave Manchester United this summer
Antonio Valencia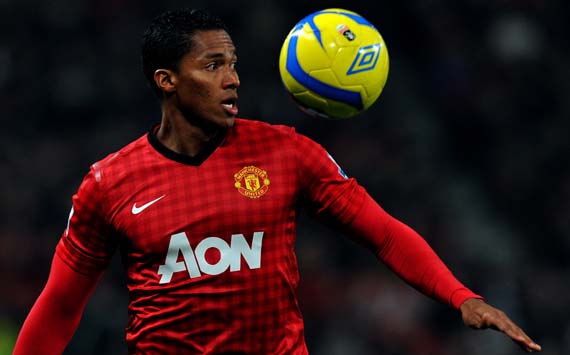 It has been a rapid decline for the Ecuadorian
. He was one of the most dependable providers of goals at his recent peak, but those days seem a long way off now.
He looks incredibly short of confidence this season and his performances - shots and crosses in particular - have been unusually tentative.
It would be harsh to dump him on the back of one injury-plagued campaign,
but with the financial realities of the Robin van Persie transfer about to bite
, United do need to raise cash this summer.
And with Wilfried Zaha arriving in time for 2013-14, Valencia will certainly be fighting for his future in the run-in and close season.
Who could leave Manchester United this summer