Who could leave Manchester United this summer
Ashley Young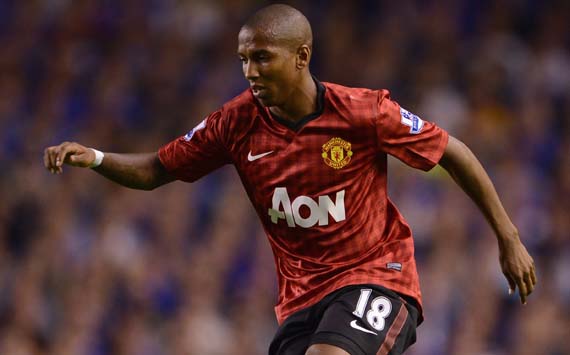 Wilfried Zaha is only able to fill one starting berth at Old Trafford. Even so, Ashley Young, Nani and Antonio Valencia should all be worried about the Englishman's imminent arrival.
None of the current United widemen have impressed this season,
and with the Red Devils needing to raise around £60m to facilitate last summer's lavish spending
, players are going to be offloaded.
Despite a bright start to his United career - notably his performance in the 8-2 mauling of Arsenal - Young has failed to nail down a place in Sir Alex Ferguson's XI and has only managed average performances this season.
Zaha is very much seen as the future of United, but that is not something that can be said for any of the other three.
Who could leave Manchester United this summer