The players that could leave Liverpool this summer
Martin Skrtel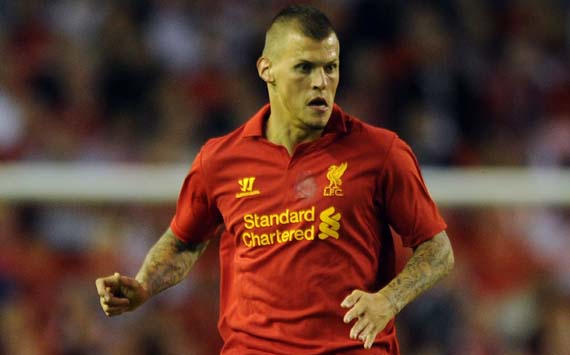 One man whose departure from Anfield this summer is almost certain is Martin Skrtel.

The Slovakian appears to have taken on the role of scapegoat for Liverpool's defensive woes, with recent poor performances from the entire back four costing him his place in the team.

Despite Jamie Carragher's impending retirement, Skrtel is still expected to leave Merseyside having failed to impress Rodgers since his arrival at the club.

The 28-year-old retains a sell-on value which the Reds are keen to exploit as part of their planned defensive overhaul.
The players that could leave Liverpool this summer