How the Premier League transfer targets fared this weekend
2. Pierre-Emerick Aubameyang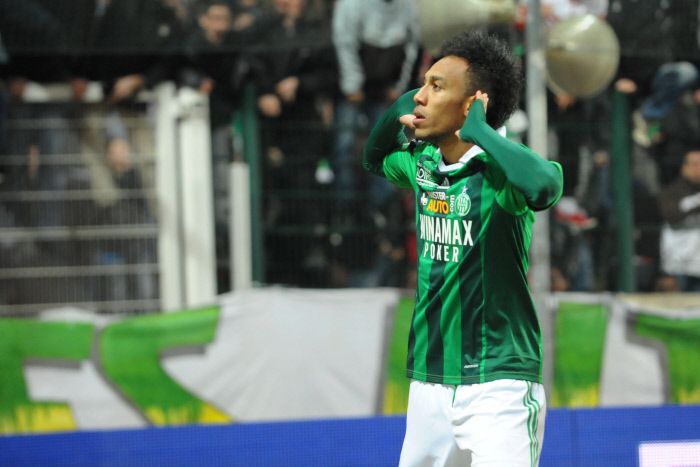 Pierre-Emerick Aubameyang had a great game for Saint-Etienne against Nice.

Th 23-year-old won and then scored an early penalty in the seventh minute before He provoked a penalty and scored it before assisting Yohan Mollo late on as Saint-Etienne thrashed Claude Puel's 10-man side 4-0 on Saturday.

Aubameyang has been linked with a move to Newcastle to become the Magpies' 10th Frenchman in their first-team squad.
How the Premier League transfer targets fared this weekend