Five things Celtic have learned from their Champions League campaign
1. Anything is possible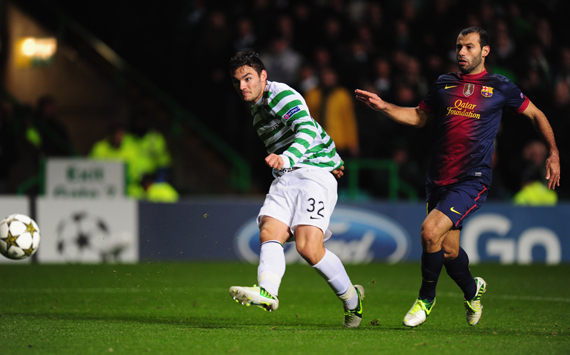 Celtic can exit this Champions League campaign knowing that even when you are operating with less resources than some of your rivals, anything is possible.

Despite the star-studded opposition you can face in Europe's elite club competition, it remains 11 against 11 in any given match, and a great performance on the night can give you a chance of a result against even the best sides around.

Celtic's 2-1 home victory at home to Barcelona, widely acknowledged as the best side in the world over the last five years, will live long in the memory.

Neil Lennon's men were only seconds away from getting a point in the away tie at Camp Nou too, while the first leg against Juve could easily have ended differently.
Five things Celtic have learned from their Champions League campaign