Maradona, Van Persie & 10 players who defined their teams
1. Diego Maradona & Argentina (1986)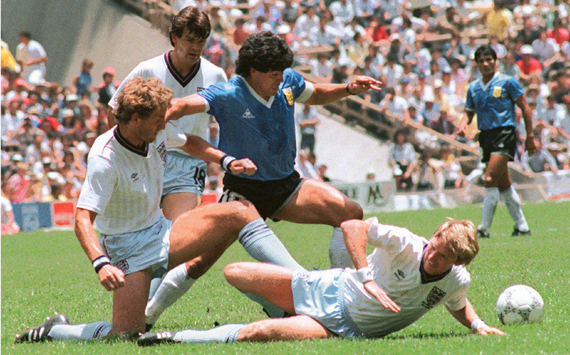 Most likely the ultimate 'one-man team' was Diego Maradona and his Argentine countrymen in the successful World Cup-winning side of 1986.

Whereas many, if not all, of these selections had at least one other extremely talented player, Maradona was - as he was with arguably every other footballer at the time - head and shoulders above his team-mates.

And Maradona was at the peak of his talents when the 1986 World Cup came around, as he dragged his country through the Mexico-based competition to victory over West Germany in the final with five goals and five assists. He duly won the Golden Ball and went home with the Fifa World Cup Trophy to boot.
Maradona, Van Persie & 10 players who defined their teams