Benitez, Keegan and the top 10 manager rants
Rafa Benitez part one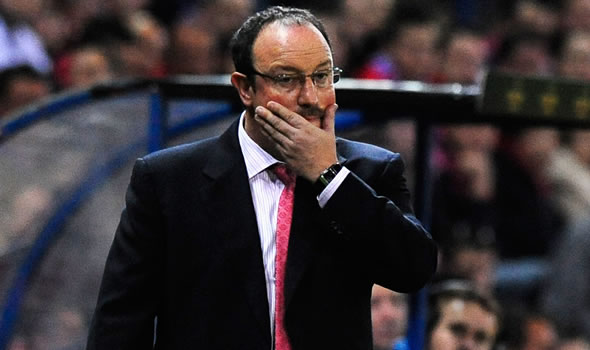 The original and best Rafa Rant. With Liverpool threatening to win the league title for the first time in 19 years, Benitez went and screwed it all up.
The Reds were preparing to face Stoke at the start of January 2009 when the Spaniard reeled off a list of "facts" about Manchester United manager Sir Alex Ferguson's conduct.
United were to face Chelsea two days later, and Benitez was desperate to make his point.
"I was surprised by what has been said, but maybe they [Manchester United] are nervous because we are at the top of the table.
"But I want to talk about facts. I want to be clear, I do not want to play mind games too early, although they seem to want to start. But I have seen some facts."
He went on for several minutes, insisting that he was not playing mind games, but talking about facts.
The press ridiculed Benitez, Liverpool drew a blank at Stoke, United beat Chelsea 3-0 and the Old Trafford faithful sang "Rafa's cracking up" as they secured the title.
Benitez, Keegan and the top 10 manager rants