What Manchester City, Liverpool & the chasing pack must do to become title contenders
Chelsea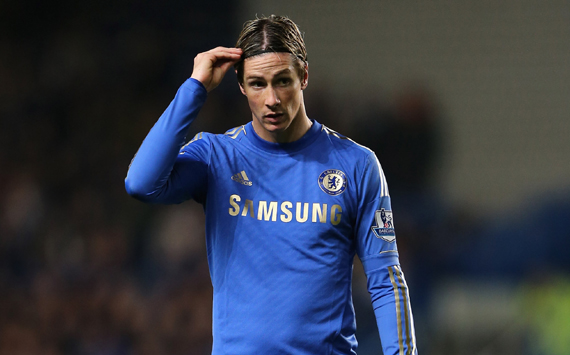 The most important thing Chelsea, or rather Roman Abramovich, can do in the summer is sort out the Blues' precarious management situation.
Benitez is surely heading out of the door after his rant on Wednesday night
, and the Russian owner has to find a manager who is either suited to the players at the club, or trusted enough to bring in his own ideas.
The squad are also woefully short of direction. Benitez is a pragmatic, defensive coach whose style is not suited to Chelsea's cultured, creative players like Juan Mata and Oscar, and which is totally at odds with the swashbuckling, entertaining football the owner desires.
Should Abramovich select a young, promising manager then he must ensure he backs the new man and supports his vision, even if that means enacting a cull of the squad's veterans and dressing room powerbrokers – exactly what he did not do when Andre Villas-Boas was at the club.
Chelsea will also have to spend heavily in the transfer market. With Fernando Torres' performances having fluctuated between woeful and non-existent, the Blues must invest in a new striker, a reliable goalscorer. But players like Radamel Falcao and Edinson Cavani do not come cheap.
The Blues would also benefit from expanding their squad, or at the very least reducing the number of useful players on loan at other clubs. Thibaut Courtois, Kevin De Bruyne, Romelu Lukaku and Michael Essien all could have played their part this year for a very small squad that has had to fight on several fronts.
What Manchester City, Liverpool & the chasing pack must do to become title contenders