What Manchester City, Liverpool & the chasing pack must do to become title contenders
Arsenal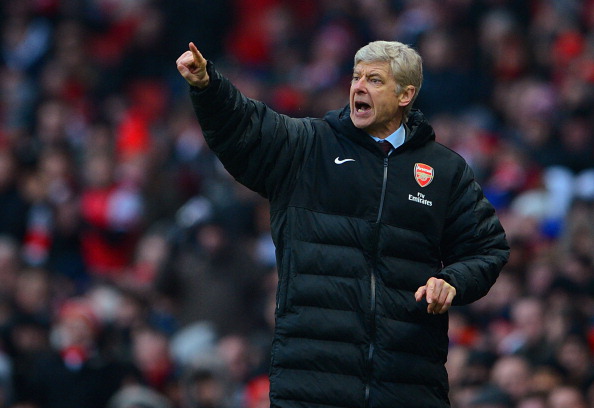 For Arsenal fans, challenging for the title again is a relatively simple equation: investment, investment, investment. Some supporters, however, are convinced that the club will not be able to end their trophy drought until Arsene Wenger has departed – even if there seems to few, if any, readily available managers better than him.

There are a multitude of areas where the north London club can strengthen, however. Up front, Olivier Giroud has bagged just nine league goals and has been outscored by Santi Cazorla and Theo Walcott – more firepower is evidently needed.

Equally, in defence, Arsenal have often appeared fragile. Against Aston Villa on Saturday, the backline was exposed frequently by pace, while Wojciech Szczesny was beaten far too easily by Andreas Weimann's long-range effort. Should Bacary Sagna leave, Carl Jenkinson is not of the required standard for a club wanting to compete for the title.

The Gunners could also borrow from the example set by Michael Laudrup at Swansea, who brought adventure and risk-taking to a side overly concerned with possession and ball retention – the Swans' goals per game average has leapt up under the Dane.

There are a lot of similarities between Arsenal and Brendan Rodgers' Swansea, especially with Mikel Arteta in the team – a player who embodies the negative desire to retain the ball rather than take risks. The team can be predictable, the pace and tempo is often very slow, and they do not take as many risks as they should, causing them to struggle against deep defences.
What Manchester City, Liverpool & the chasing pack must do to become title contenders