Inside Arsenal: Wenger's future, transfer targets & club funds
Wenger wants to extend reign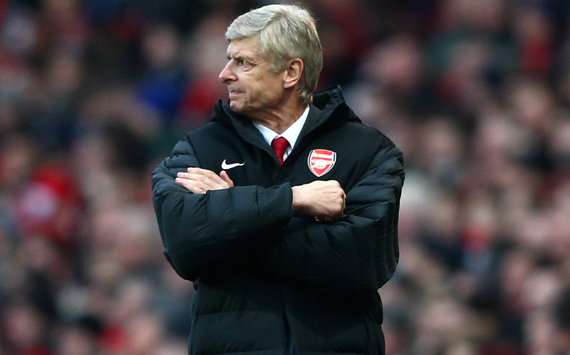 So delicate is the issue of Arsene Wenger's future that last week he denounced as "lies" the possibility that Arsenal are willing to offer him a contract extension.

However as much as Wenger tries to airbrush the subject from the agenda, his future is at the very heart of the club's short and medium-term plans.

Goal.com understands that Arsenal want the Frenchman to stay beyond 2014, when his current contract expires, and Wenger is also keen to remain at the club where he first took the reins in 1996.

Wenger's status among the fanbase has diminished in recent years but he is still held in high esteem by the board for 16 consecutive top-four finishes and for navigating the group stages of the lucrative Champions League year after year.

Even if Arsenal finish outside the top four this season, the manager will not be sacked and the board will present him with the biggest transfer kitty in the club's history this summer.

The possibility that Wenger could fall on his own sword is receding, as his family is settled in north London and the 63-year-old recognises that he would not have the same power at any other major club in Europe that he has at Arsenal.
Inside Arsenal: Wenger's future, transfer targets & club funds