The six things that will determine the race for the top four
1. Keep your key players fit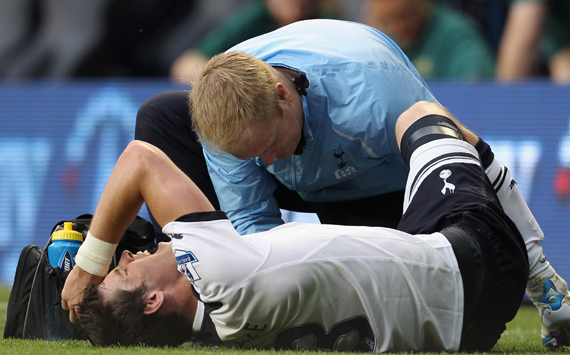 It may seem rudimentary to blame injuries and it can feel like an excuse when a Premier League manager attributes blames them for a drop in form, particularly one from a top-six side - the small squad excuse just doesn't fly.

However, while a spate of injuries in the middle of the season can be negotiated by clever use of the transfer window, it is a whole different prospect in the final few months of the season.

Every goal is worth its weight in gold, just as every injury threatens to stem the flow of riches qualifying for the Champions League can bring.

And each contender for the top four have players they simply cannot do without. Chelsea owe much of their positive work to Juan Mata and his jaw-dropping league figures of 10 goals and 12 assists.

Arsenal have reaped the benefits of raiding La Liga with Santi Cazorla making an outside push for player of the year. His 11 goals make him the first Gunner to reach double figures in his debut season since Thierry Henry.

And Tottenham are perhaps even more reliant on Gareth Bale. The Welshman has scored eight in his last six Spurs games, including two in the Monday night win over West Ham.
The six things that will determine the race for the top four