Top 10 greatest League Cup finals
1. Manchester City 2-1 Newcastle United (1976)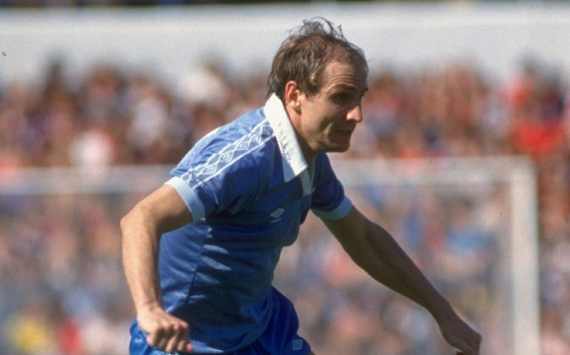 Heading into the game, both these teams were fairly successful in domestic football - Manchester City had last won the League Cup in 1970 and the FA Cup a season previously, while Newcastle had won the FA Cup three times in the 1950s and the Inter-Cities Fairs Cup in 1969.
But these was to be the last time, until only very recently for City, that either team would win silverware again.
The game as a whole was a lively encounter, with Peter Barnes latching onto Mike Doyle's knockdown inside the area to give City an 11th-minute lead.
Newcastle slowly came back into the game, testing City goalkeeper Joe Corrigan on a number of occasions before Alan Gowling found space inside the area to bury a Malcolm Macdonald cross 10 minutes before the break.
City were not about to let the game slip from their fingers after being the dominant force for the majority and boyhood Newcastle fan Dennis Tueart netted one of the best goals in League Cup final history less than a minute after half-time when he pulled off a stunning overhead kick inside the Magpies' penalty area.
Come the final whistle, City boss Tony Book had become the first person to win the League Cup as both player and manager.
Top 10 greatest League Cup finals