Mendes, Hurst & more: Top five moments goal-line technology was needed
Frank Lampard v Germany, World Cup 2010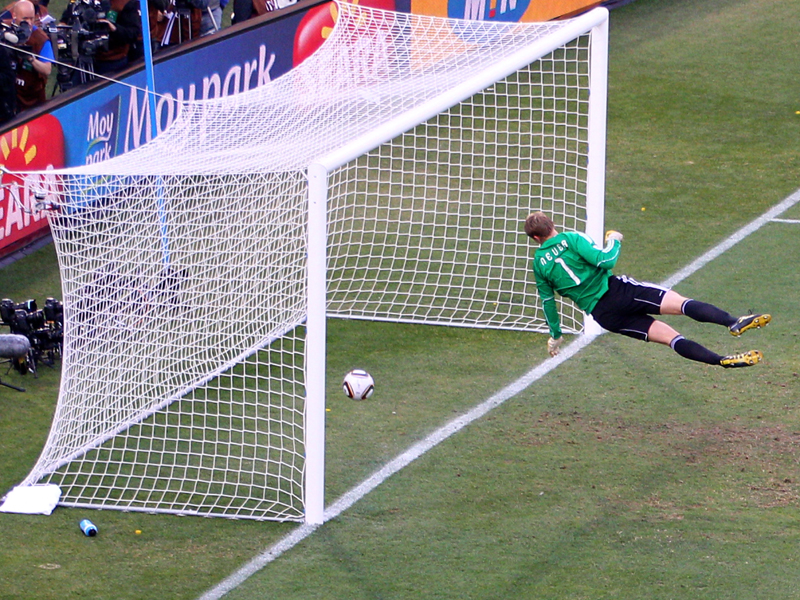 The England midfielder's effort was sweetly struck, and would have levelled the scores in the second round clash at 2-2 just before half-time.

But after the ball crashed down off Manuel Neuer's crossbar (and at least a foot over the line), the referee Jorge Larrionda and his assistant Mauricio Espinosa were unmoved, despite various protests from England players.

The game progressed on, and England were ruthlessly put to the sword by Joachim Low's side with a further two goals in three second-half minutes.
Mendes, Hurst & more: Top five moments goal-line technology was needed