The 10 greatest top-flight title races
2. Liverpool hold off Merseyside rivals (1985-86)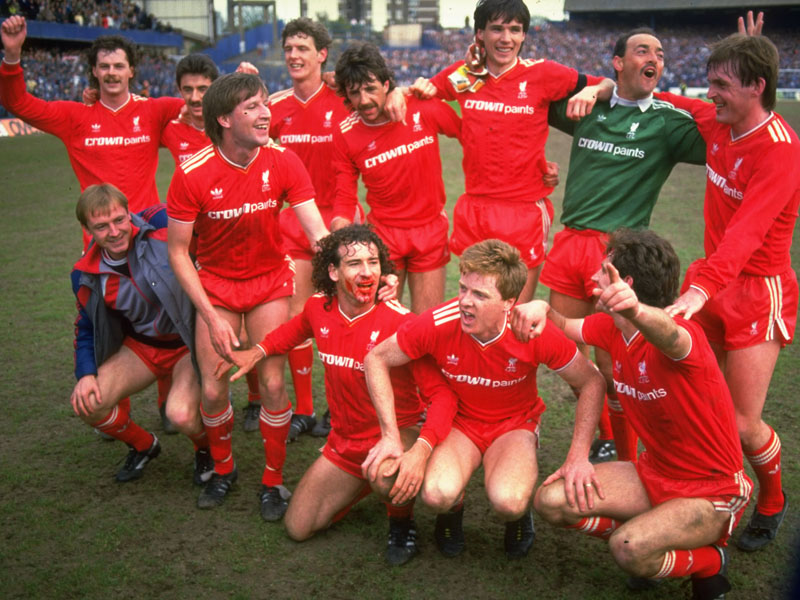 The 1985-86 season would be one closely contested by Merseyside rivals Liverpool and Everton, who had stormed to the First Division title the previous year.

It was Manchester United who raced to the top of the table in the early stages however, with 10 straight wins which left the Anfield club and the Toffees trailing far behind.

Ron Atkinson's side's dominance would not last into the new year though, as Chelsea launched a challenge but fell away, before Everton moved top of the table with a victory over Liverpool in February.

But Liverpool stirred and went unbeaten for the remainder of the season, while Everton lost form, and the red side of the city were celebrating a narrow and somewhat unexpected title win by just two points.
The 10 greatest top-flight title races