What to look out for in world football this weekend‏
2. Rivals Bayern Munich and Schalke clash in Bundesliga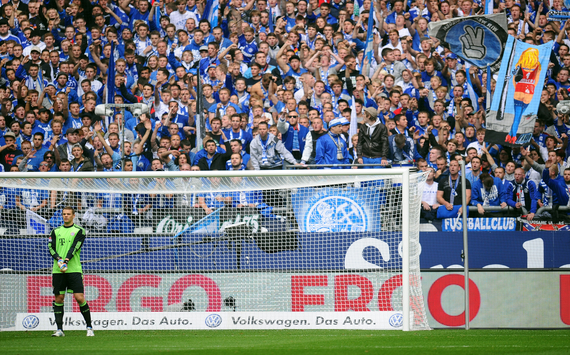 The title race may be as good as over, but Bundesliga fans will be watching closely when Bayern Munich and Schalke face off at the Allianz Arena on Saturday night.

A clash between the two German giants is always a mouth-watering event, but these teams come into the tie in vastly differing form.

Bayern have impressed with good performances after the winter break, while Schalke continue to struggle. The Konigsblauen have won only one of their last nine matches and, following last week's shocking home defeat to Greuther Furth, there is huge pressure on the team and new coach Jens Keller.

In addition, Manuel Neuer meets his old club and it will be interesting to see again, how Schalke's fans react towards him.
What to look out for in world football this weekend‏